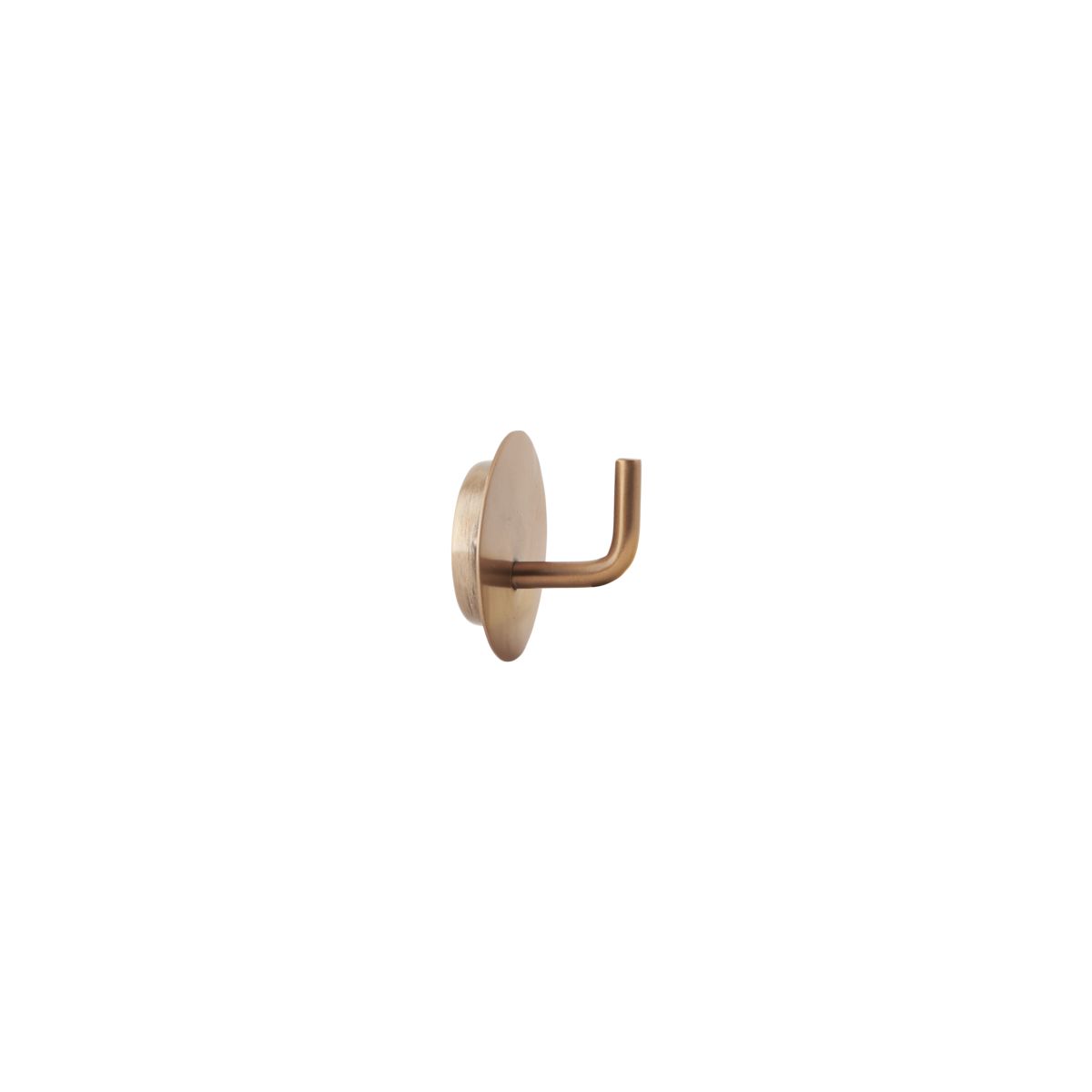 The Valsa Hook S
Height :
3cm
Width :
4cm
Depth :
4cm
Free returns within 60 days
Delivery to your room
of choice (up to the 2nd floor)
Product description
The Valsa S coat hook receives small pieces of clothing and scarves in the hallway; necklaces, jewellery and other accessories in the bedroom, towels in the bathroom... Sleek, simple lines.
We also have a larger version available.
Brass finish metal.
Product details
Material :

Metal

Dimension :

W 4 x D 4 x H 3 cm

Weight :

0.26 kg