Payment options
Tikamoon offers different payment methods. This gives you the freedom to use the one that suits you best.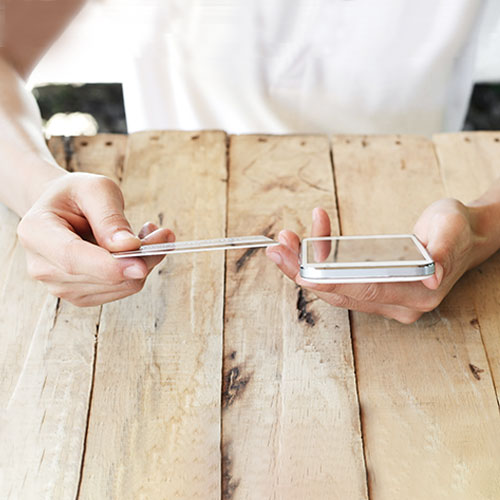 Payment by credit card
Payment by credit card (incl. VISA debit cards) requires a full payment of your order. These payments are secure thanks to SSL encryption. The credit card number is also encrypted between your browser and the payment server.

No information from your credit card is sent to us.

Payment by PayPal
If you have a PayPal account
• When you make the order choose the Paypal option on the payment page
• You are then redirected to your PayPal account
• Login and validate your payment
• When your payment is validated, you are automatically redirected to Tikamoon.co.uk to complete your order.
If you don't have a PayPal account
• Navigate to the Paypal website and create a Paypal account
• Return to the Tikamoon website and follow the steps above now that you have an account

Payment by bank transfer
On the payment page you can select the option to pay by a direct bank transfer using our account.