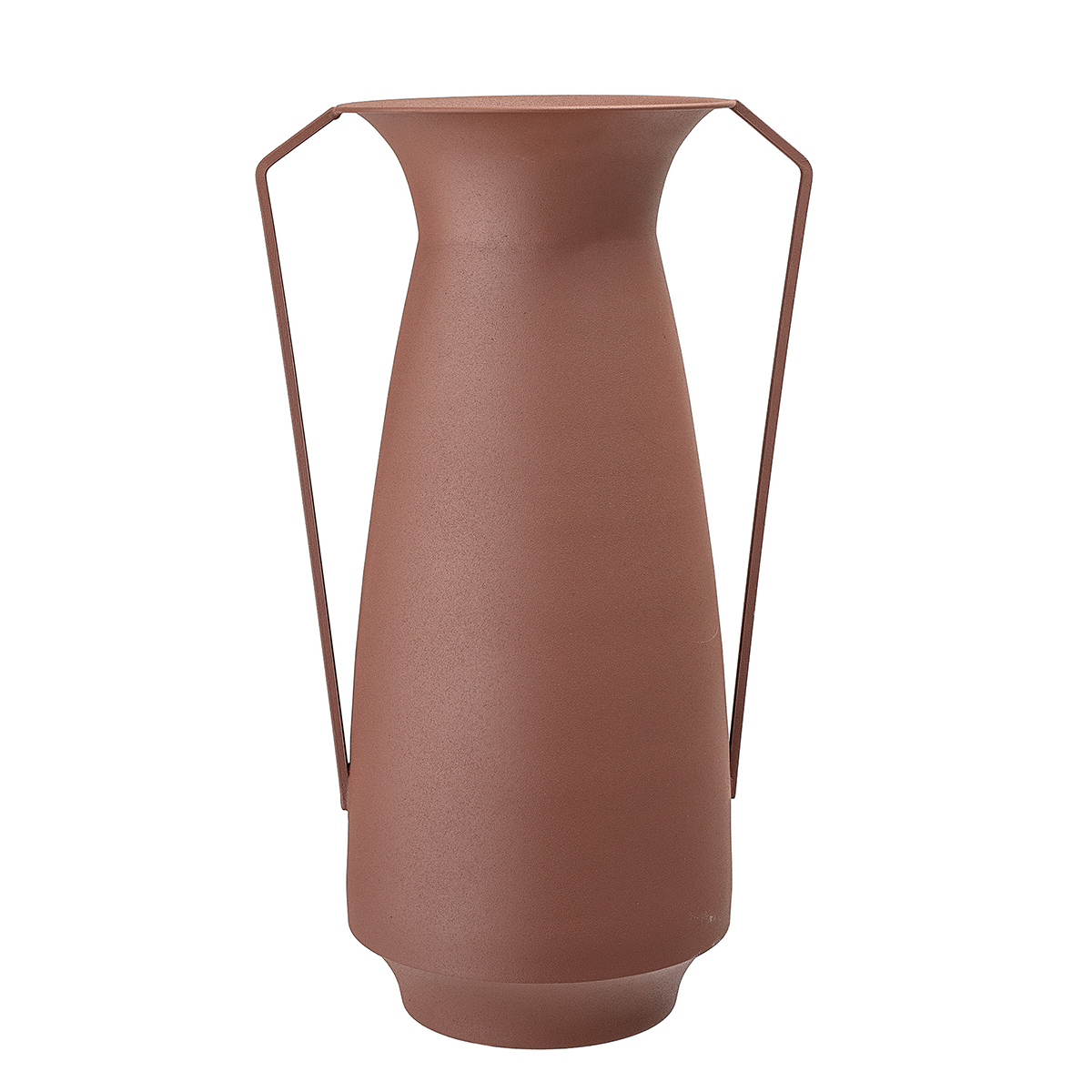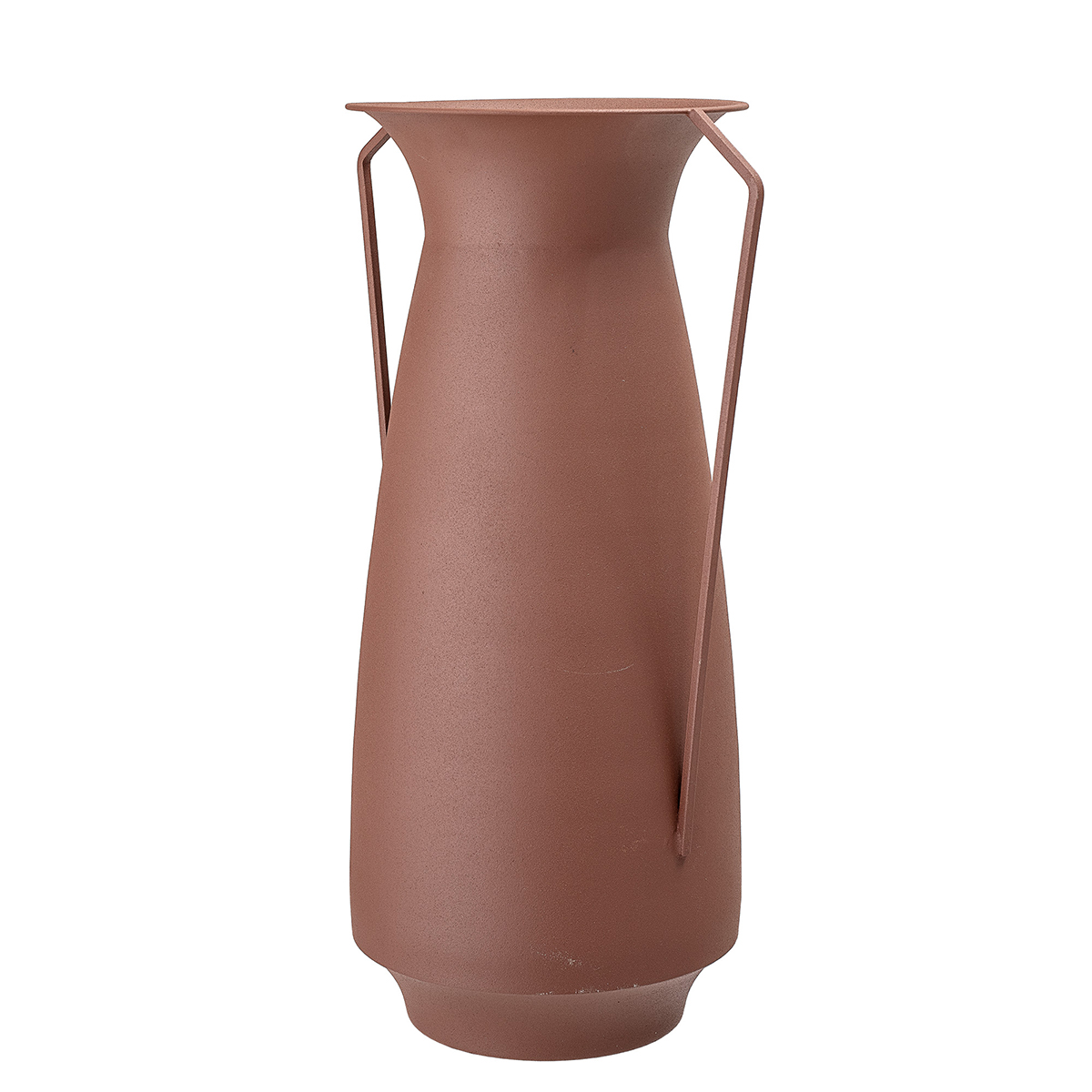 The Agata Vase
Height :
40cm
Width :
25cm
Depth :
18cm
Free returns within 60 days
Delivery to your room
of choice (up to the 2nd floor)
Product description
The Agata metal vase by Bloomingville is designed in the shape of an amphora, creating a stunning effect. It adds a striking finishing touch to a decor.
The tall shape makes it ideal for a windowsill or low piece of furniture. Can be used to hold long-stemmed flowers.
Product details
Material :

Metal

Dimension :

W 25 x D 18 x H 40 cm

Weight :

1.232 kg
diameter without the handles: 18 cm