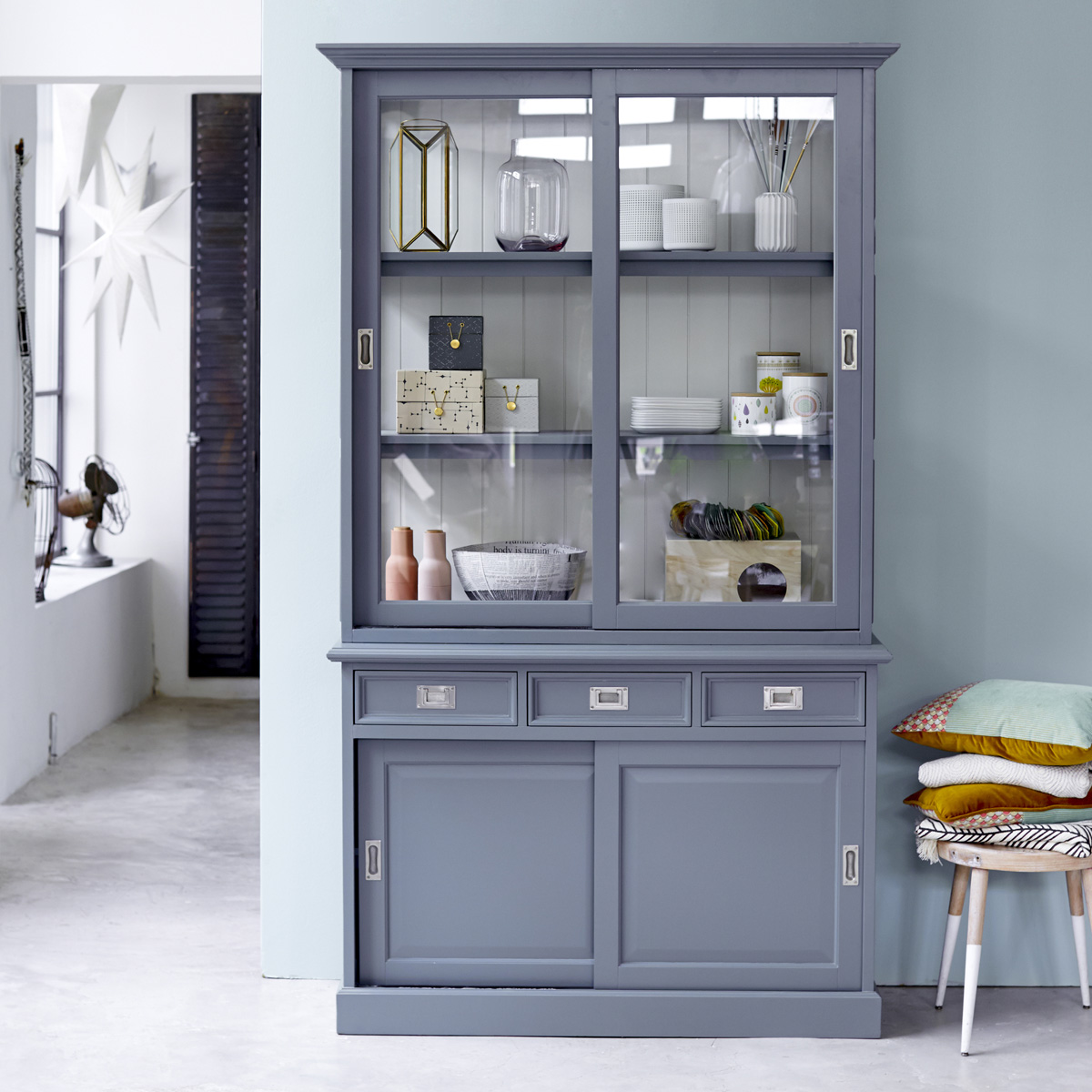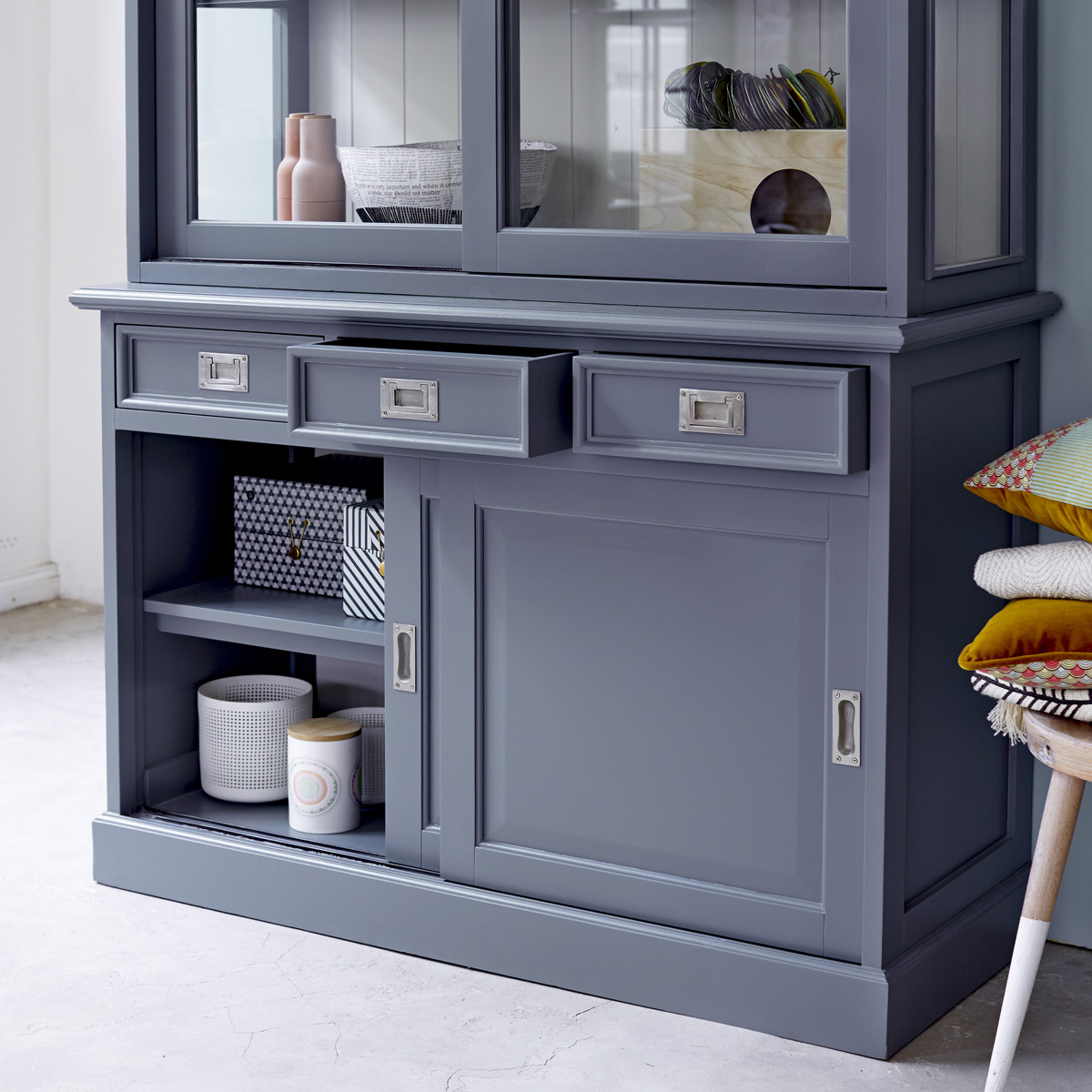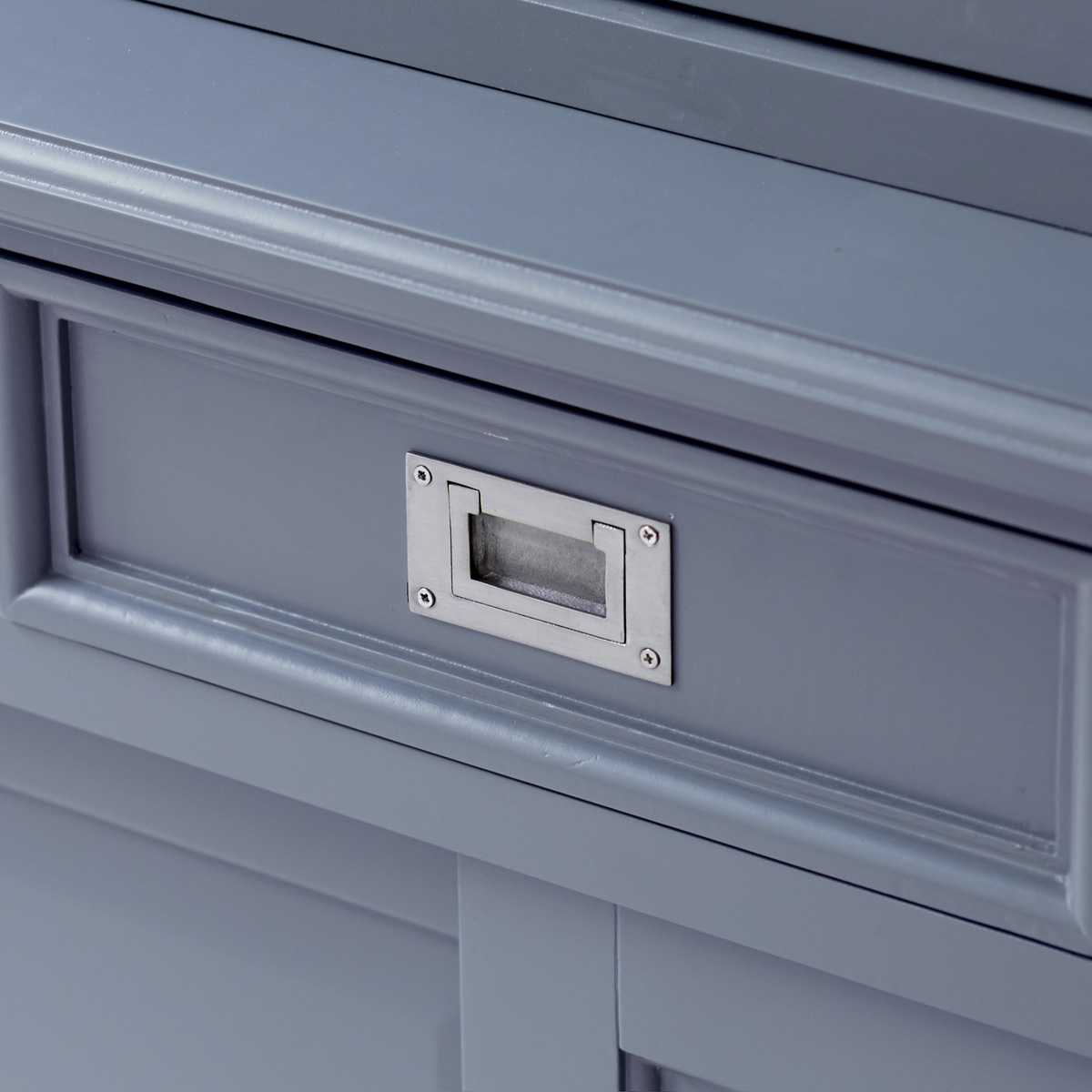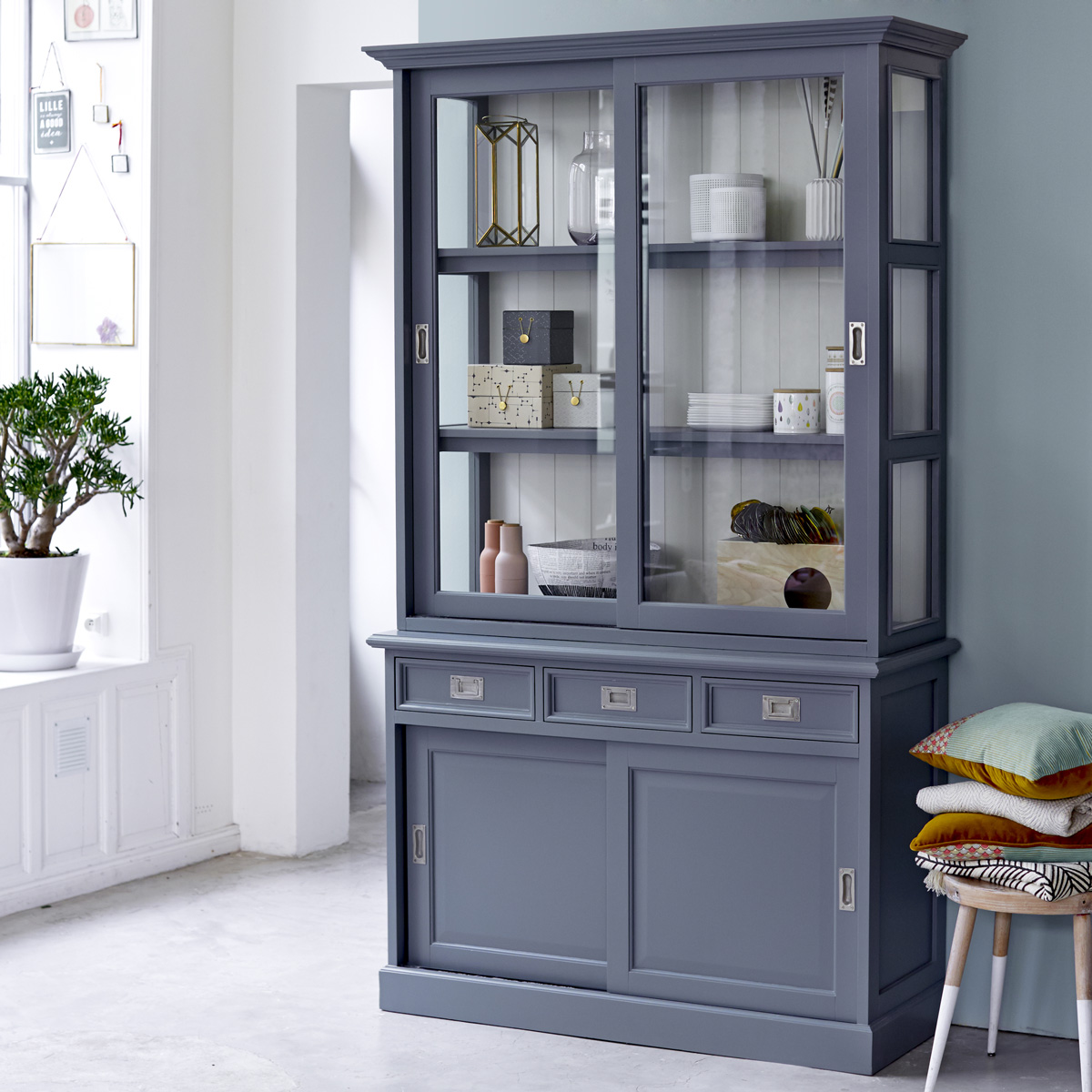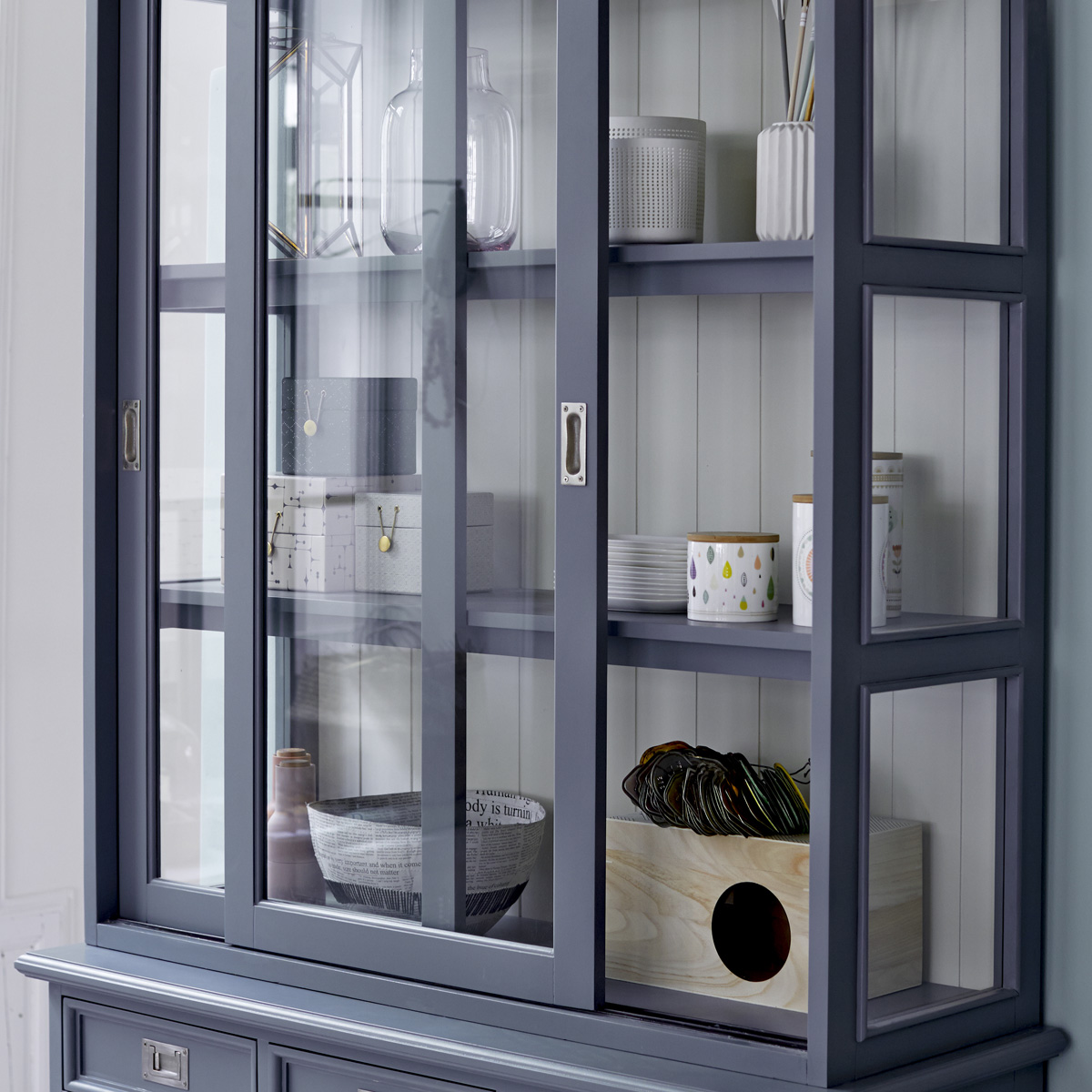 Roma Kitchen Dresser 125
Piece of furniture in two sections
Sliding doors for easy access
Plenty of storage spaces
Ready assembled
Height :
215cm
Width :
125cm
Depth :
48cm
Free returns within 60 days
Delivery to your room
of choice (up to the 2nd floor)
Product description
Bring a touch of charm and elegance to your living room with our Roma dresser in javan wood. You will love the elegant, sweet touch it will bring to your room space.
In addition to being aesthetically beautiful, this dresser is highly functional. Thanks to its multiple storage spaces you can store all your crockery, cutlery and glassware in this single furniture piece. (It has a shelf at the bottom on which you will be able to store your kitchen utensils, 3 small drawers where you will be able to arrange your cutlery and other small items, and two shelves at the top for displaying your most beautiful dishes.
Discover our selection of teak, mahogany and pine dressers. For an ethno-chic spirit, we offer our Tao Mahogany dresser, which you can use in many different spaces
Product details
Material :

Java Wood

Dimension :

W 125 x D 48 x H 215 cm

Weight :

80 kg
Upper part (3 levels): H 122 x W 110 x D 33 cm *
Lower part (2 levels): H 55 x W 112 x D 39 cm *
3 drawers: H 10 x W 32.5 x D 35 cm *
Cabinet:
- Doors: H 109 x W 46
- Sides: H 34 x W 27.5
Sliding doors on metal rails + metal handles
Drawers on wooden sliders + metal handles
Assembly required
- instructions provided
Structure in javan wood, MDF panels
* key dimensions