Our lovely partner brands from our kids' photo shoots
From you to us, the reason why we take so much care to perfect the decor in our photographs is because, more than anything, we love to imagine how our furniture will fit in to your daily life.
To support us in the staging of our photo shoots, we rely on the talent of our partner brands. Partners with whom we share common values of eco-responsibility and ethics.
Now, we are offering you a chance to discover those magicians who help us to design children's bedrooms full of laughter and life, creativity and daydreams. The loveliest surroundings for those who are so precious to us…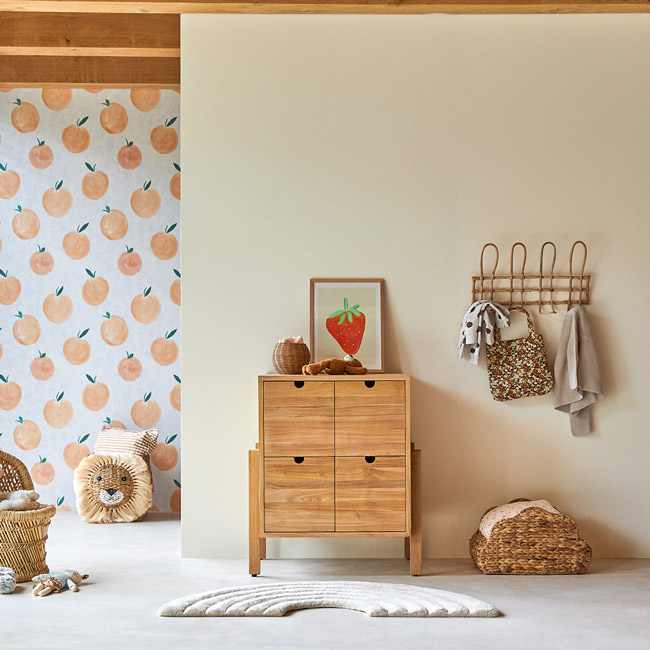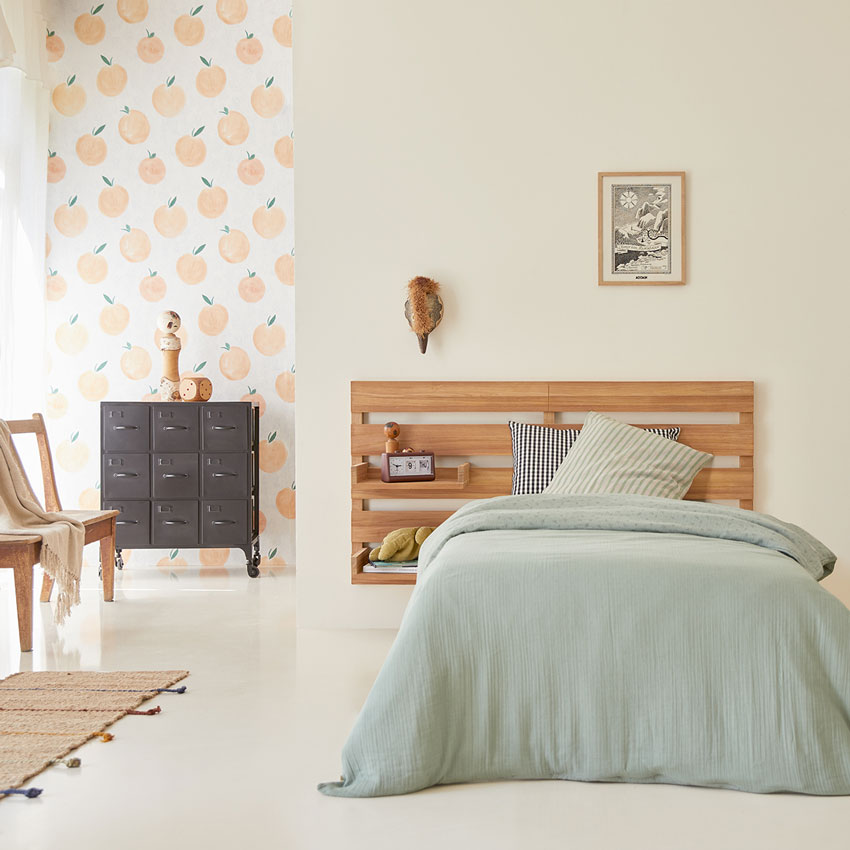 Their magic words: colour and light. Their mantra, to add plenty of fun to help children grow up well.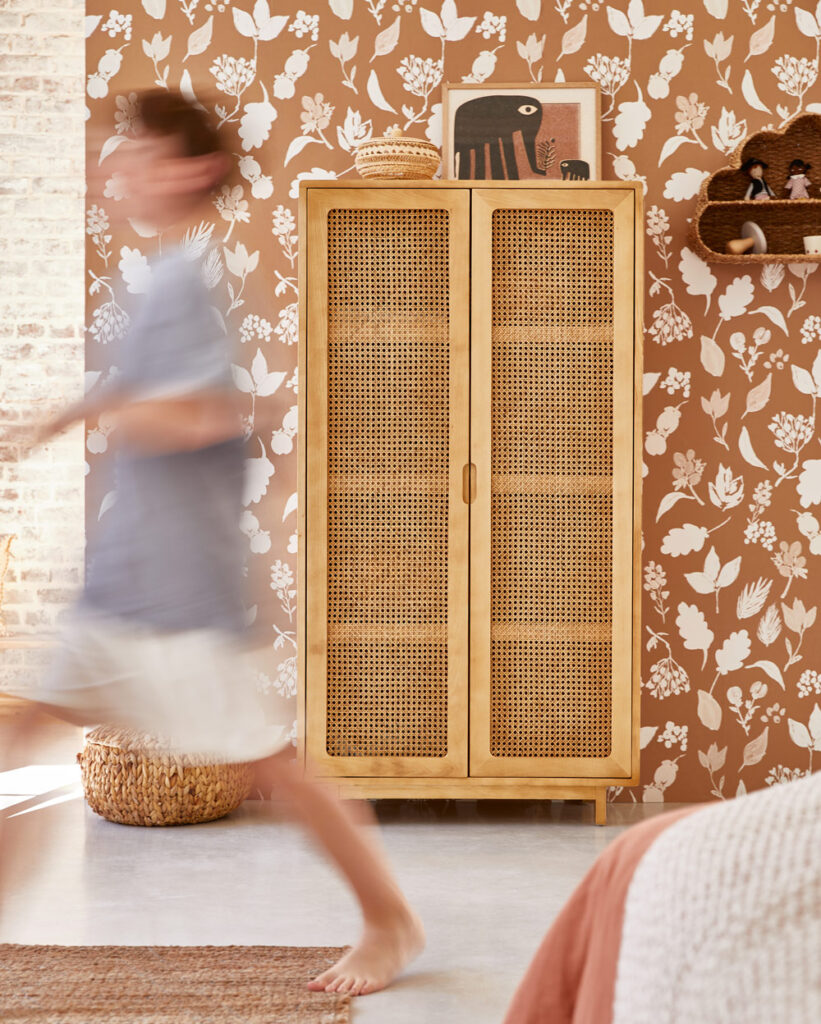 The giant garden, the imaginary park, the enchanted forest… wallpapers that encourage kids to play, dream, explore…
Roomblush make unique papers, designs and patterns available in a wide range of colours. Finally, they use local and sustainable manufacturing to limit their carbon footprint and contribute to a liveable world.
Gabrielle Paris homemade bed linen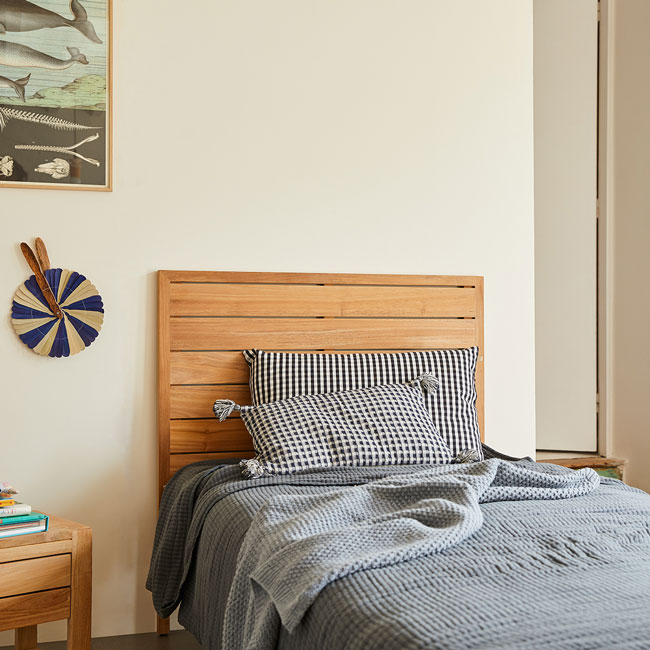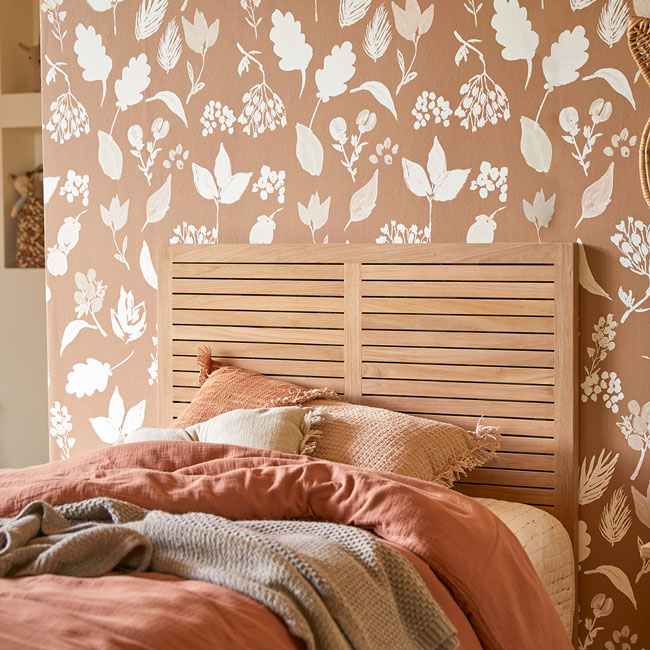 Bed linen set in terracotta cotton gauze
"Feeling truly at home is essential. We believe in beauty.
Our source of motivation is the family." 

That says it all. Maison Gabrielle Paris is all about high-quality decorative products that are easy to live with, for all kinds of families – big ones, minimalist ones, traditional ones, uninhibited ones… whatever the way of life, whatever the style. From a family point of view, you could say that this company knows a thing or two: the grandmother, mother, sisters, friends… are all involved in this wonderful project.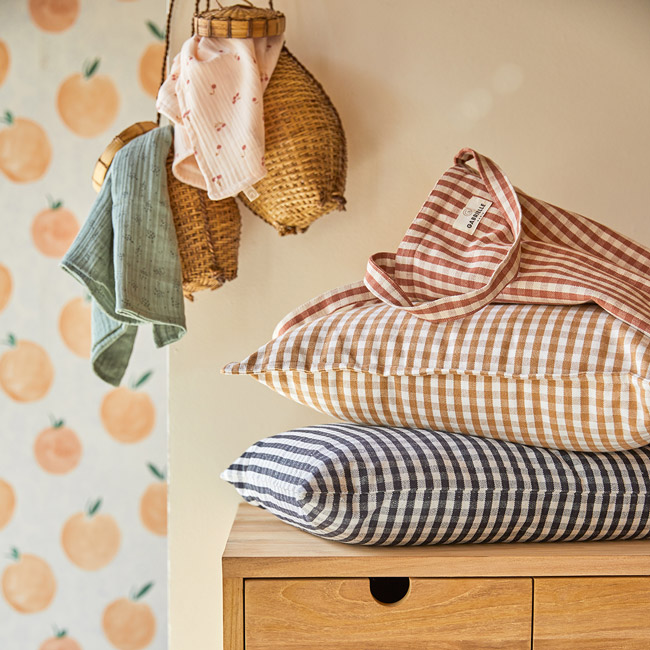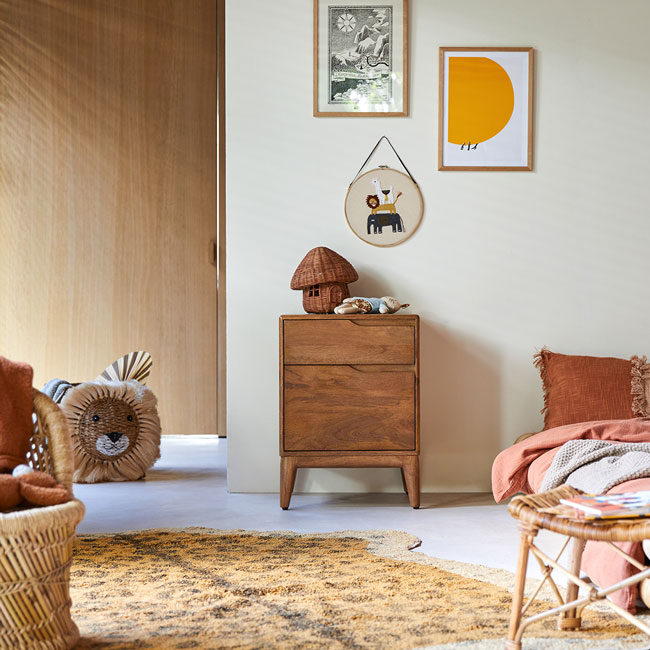 Maarten Léon – We can move the sun together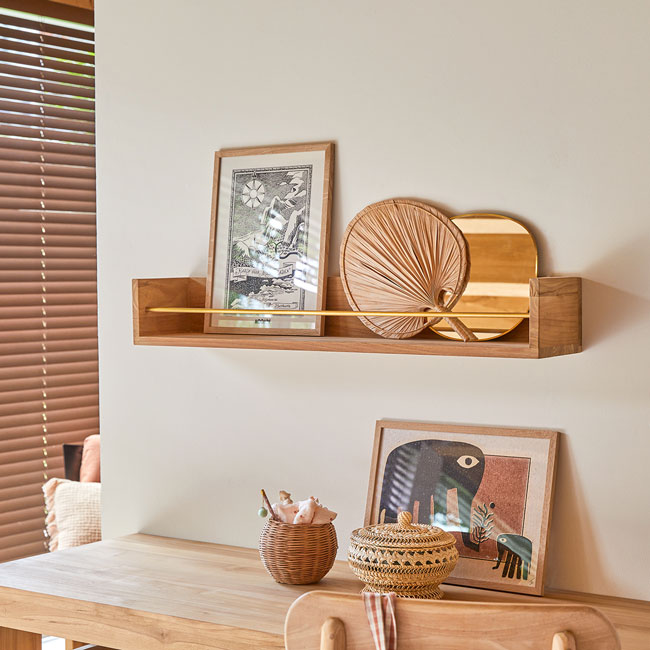 Moomin – Map of Moomin Valley I 
When creativity and enthusiasm are deeply rooted in the body of passionate and engaging art and design professionals.
PSTR is an online shop based in the Netherlands whose mission is to make the world a more beautiful place through its unique selection of posters and high-quality prints from art exhibitions.
By choosing PSTR Studio to accessorise our bedroom and playroom decors, we want to encourage our children's artistic curiosity. It's never too early to love beauty, especially when that beauty enables young artists to emerge, get themselves known!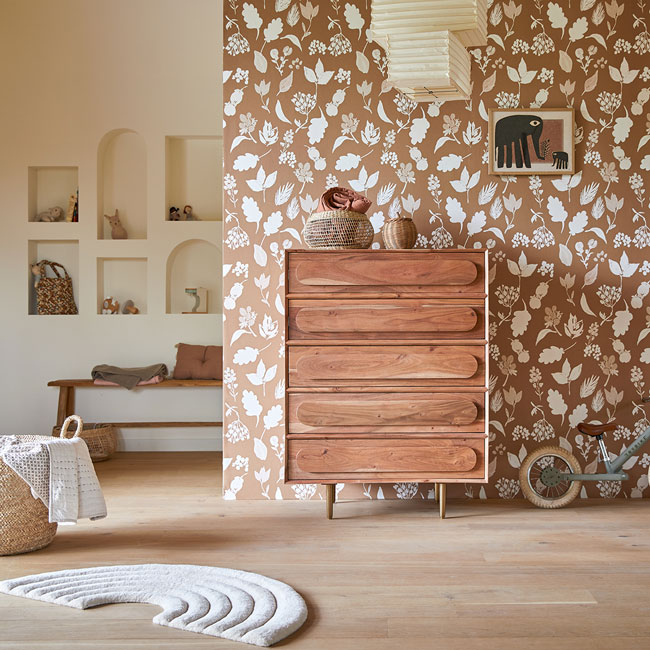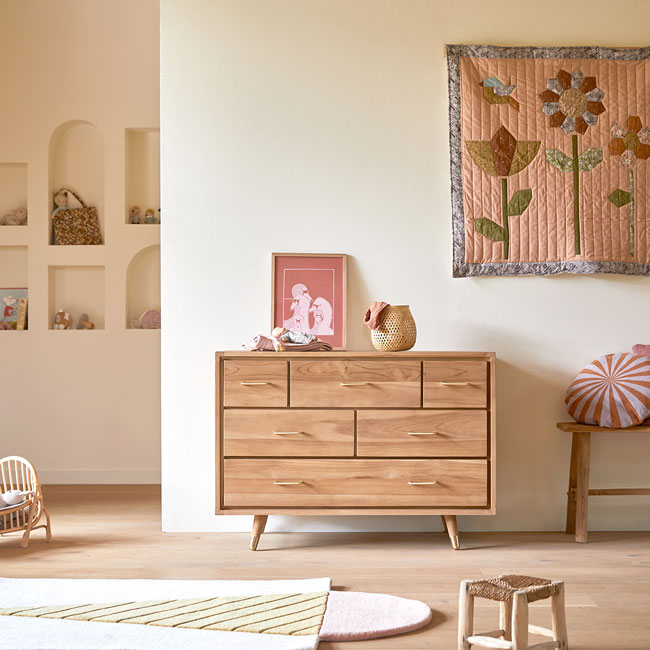 Nobody ever gets bored at Maison Deux! Their vocation: to design fun minimalist interior products for contemporary homes.
In other words, Maison Deux likes things that are simple and fun, that fill hearts with joy and make people happy. For all that, they don't skimp on the high quality of the materials that are intended to last long into the future… because standing up to kids day after day, that takes certain specific qualities!
But Maison Deux is also about convictions, shared by the two founders and a very strong will to move towards a sustainable future. To achieve that, the teams don't spare their efforts: all their rugs are GoodWeave certified, guaranteeing that no child labour or forced labour is involved in their manufacture. Each purchase helps to support the brand's educational programmes.