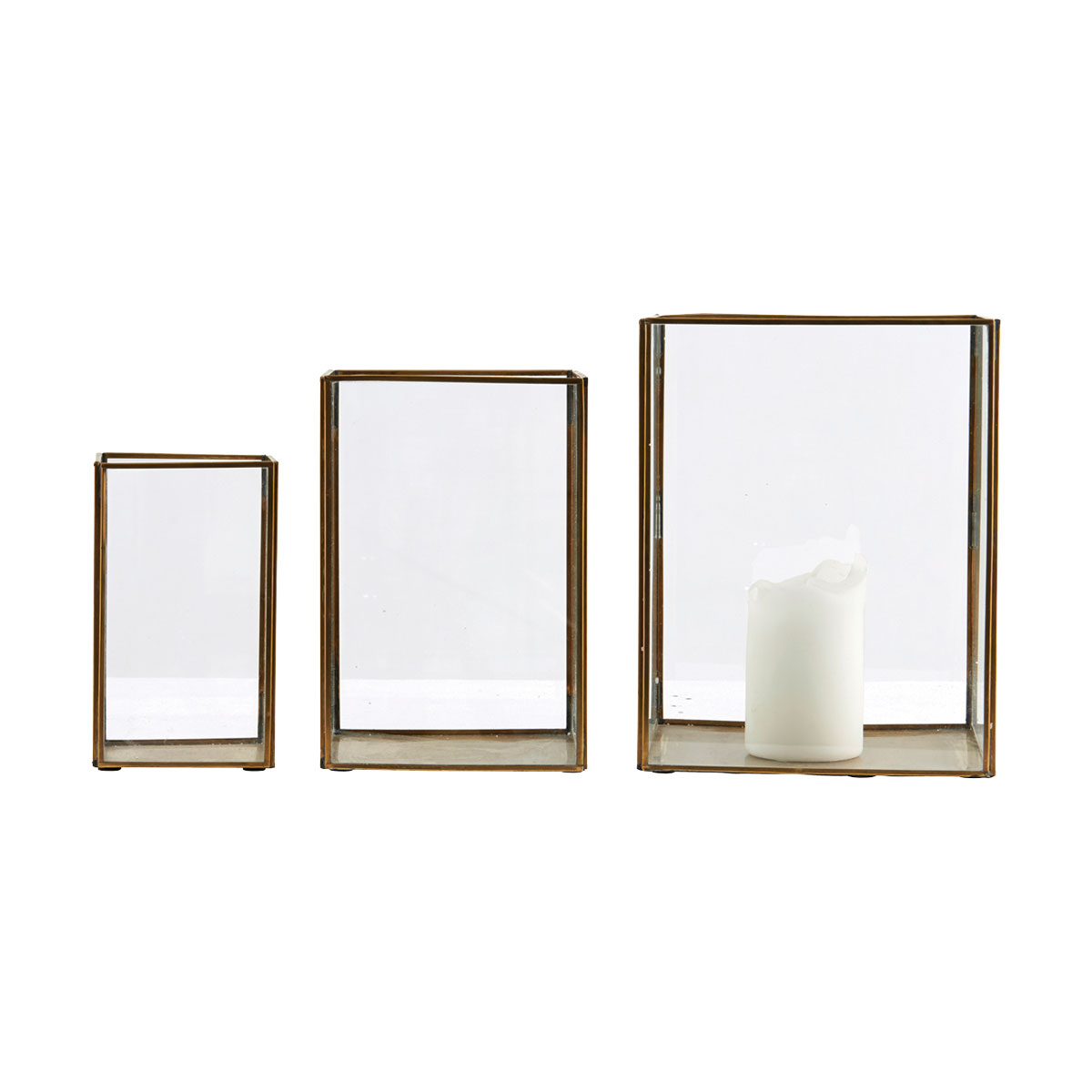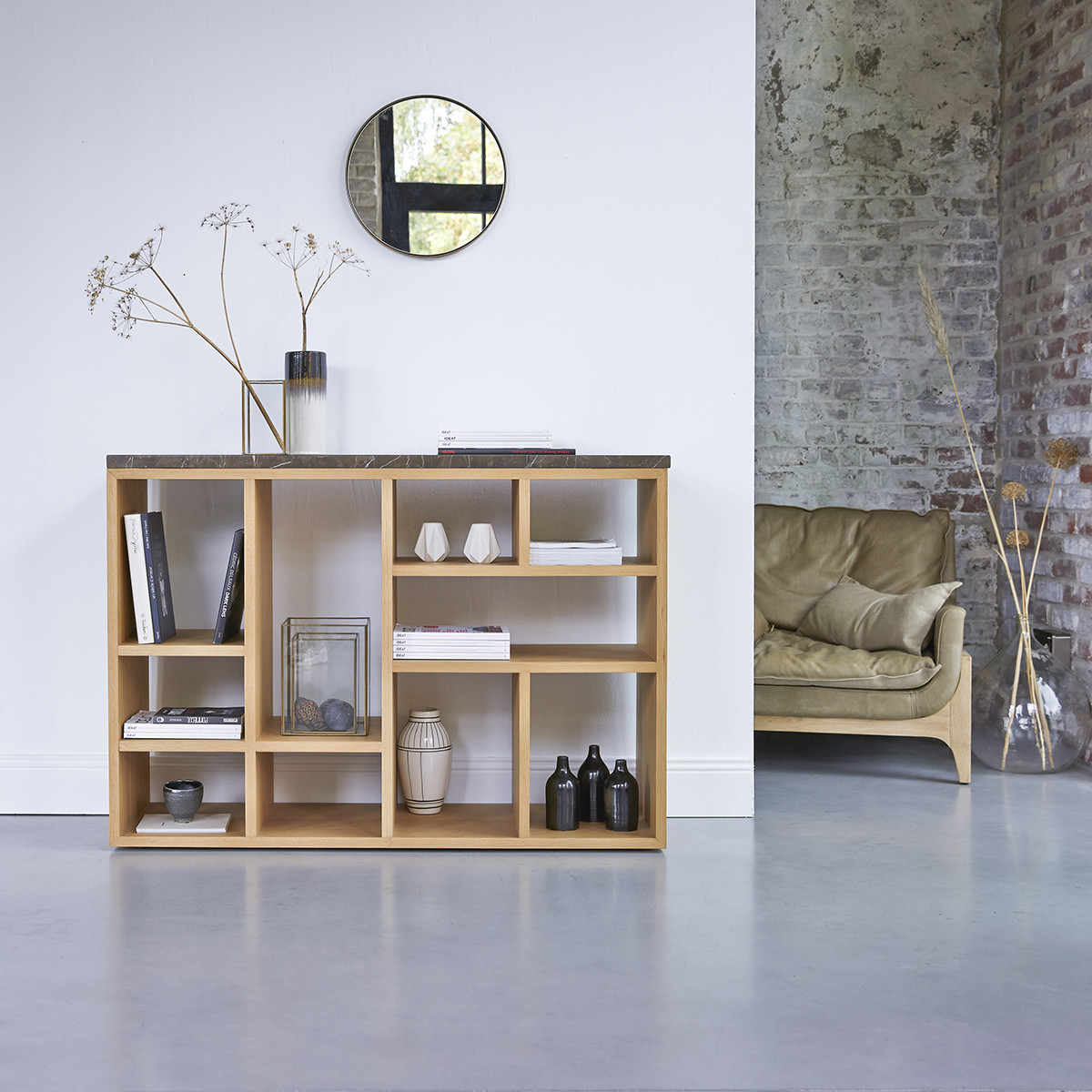 3 Lanterns Maja
Height :
27cm
Width :
21cm
Depth :
21cm
£80
Temporarily out of stock
Receive "Ready to order" alert
Product description

A set of 3 Maja lanterns. The light of the candle is reflected in the mirror creating an almost magical atmosphere... Place it on a terrace for warm, pleasant summer evenings.
Brass.
Dimensions: height 18 cm x diameter 10 cm; height 23 cm x diameter 16 cm; height 27 cm x diameter 21 cm.
More ideas in our decor collection!
 
Product details
Material :

Glass

Dimension :

W 21 x D 21 x H 27 cm

Weight :

3.19 kg

Composition: metal structure covered with brass, glass walls.
Candles not included
3 vases:
- H 27 x W 21 x D 21 cm
- H 23 x W 16 x D 16 cm
- H 18 x W 10 x D 10 cm
 
Delivery to your room of choice (up to the 2nd floor)
Delivery
Small Parcels: (less than 35 kg)
- Delivery via Parcelforce to your door
- Driver will leave a card on delivery attempt

> Large & Heavy Items:
- 2-Man delivery into the room of choice (up to 2nd floor)
- The delivery company will contact you to book a delivery slot
- Deliveries from Monday to Friday between 8:00am-9:00pm
£5.90
Our commitments
At Tikamoon, we've always had a green heart. It's why we've been offering natural solid-wood furniture since 2008. While today, many claim sustainability – sometimes in a way that's vague or unproven – we remain faithful to our values, communicating clearly and transparently.
Our sustainable development policy
Traditional assembly
Solid wood furniture
Furniture assembled
Designed to last