The Tikamoon eco-rating
The Tikamoon eco-rating: the tool that helps you compare and choose your furniture
Based on the six eco-criteria below, we have devised a green rating resulting in a simple scale of one to four leaves. This grid has been designed to help you choose your products with all the facts before you.
| Environmental criteria | Benefits | | | | |
| --- | --- | --- | --- | --- | --- |
| 1. Solid wood | Living material, high recyclability, energy savings | | | | |
| 2. No composite materials | No MDF, no chipboard |   | | | |
| 3. Resource savings | Design that minimises emissions and maximises the reuse of offcuts |   | | | |
| 4. Traditional assembly | Furniture assembled by hand by our cabinet makers, ensuring product strength and longevity |   |   | | |
| 5. High repairability | Longevity due to the ease of restoration of solid wood and the availability of spare parts |   |   | | |
| 6. FSC® wood | Responsible and sustainable management of forests: biodiversity, social and economic benefit |   |   |   | |
The Tikamoon eco-criteria
We have defined six eco-criteria for measuring the sustainable development performance of our products. These criteria serve as a benchmark for increasingly sustainable furniture and a company with an increasingly positive impact.
1. Solid wood
Our furniture is created from solid wood, preserving the nobility of the tree and undergoing minimal processing, so it requires limited energy. We want to preserve the beauty of this material which remains a living thing throughout the lifetime of the piece of furniture. It will actually react and adapt to variations in humidity and heat in the room where it is located. Lastly, solid wood has the advantage of being easily repaired and therefore to last for years, not to mention its great recyclability, which will allow it to give life to new objects.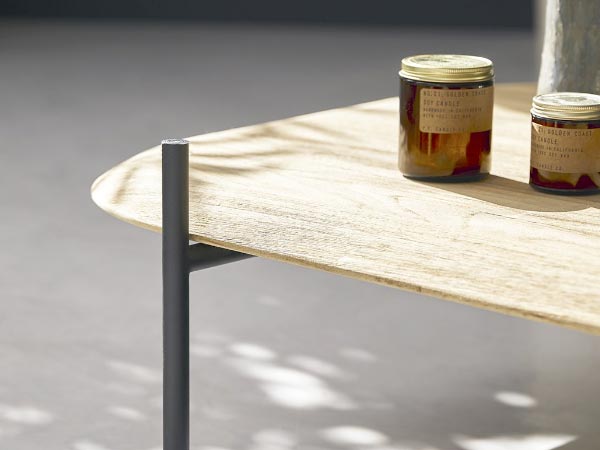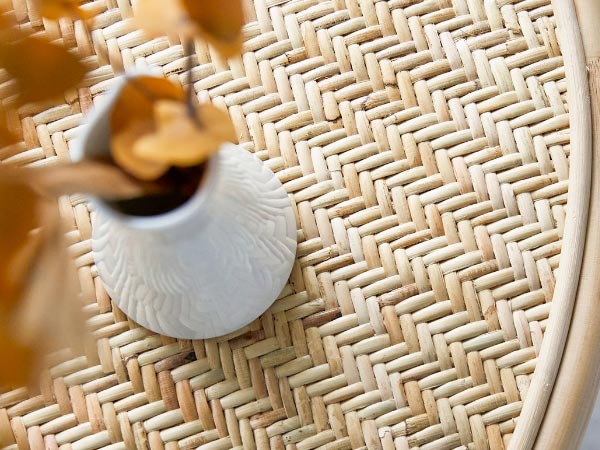 2. No composite materials
Composite materials are made up partly of wood, but also of a very large quantity of glue and solvent that bind the wood particles together. MDF and chipboard have a higher environmental impact than solid wood, due to the need for chemicals and large amounts of energy to manufacture them. Unlike solid wood, such panels are difficult to repair.
3. Resource savings
When designing and selecting our furniture, special attention is paid to the quantities of materials used. In fact, one of the main environmental impacts of a piece of furniture comes from the quantity of material used to make it. That's why we review our furniture to identify and remove unnecessary parts, such as some back panels. We also decided to reuse the offcuts, that usually go to waste, to create the interior divider and drawer panels.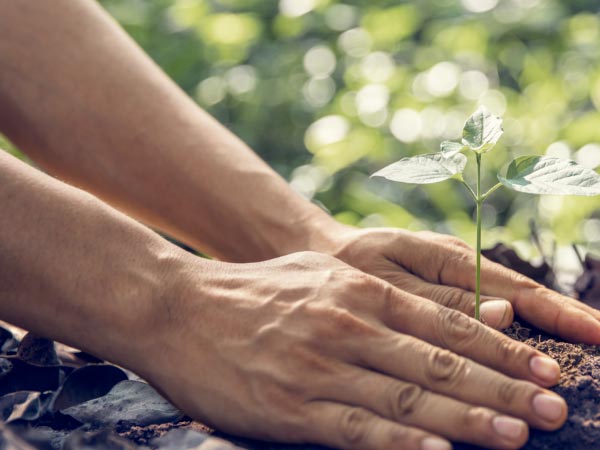 4. Traditional assembly
The traditional assembly is carried out without hardware, using woodworking techniques only. Different techniques are used to ensure maximum strength and durability. The wood will continue to live and this assembly will allow it to react while remaining equally robust. Because no external parts are used, this also enables greater reuse and recycling.
5. High repairability
The longevity of a piece of furniture is linked to the ability to repair it, which is the great advantage of solid wood. In most cases, sanding and applying a protective coat will leave the furniture looking as good as new. We also guarantee our furniture for five years, and we are committed to providing you with the necessary spare parts during those five years.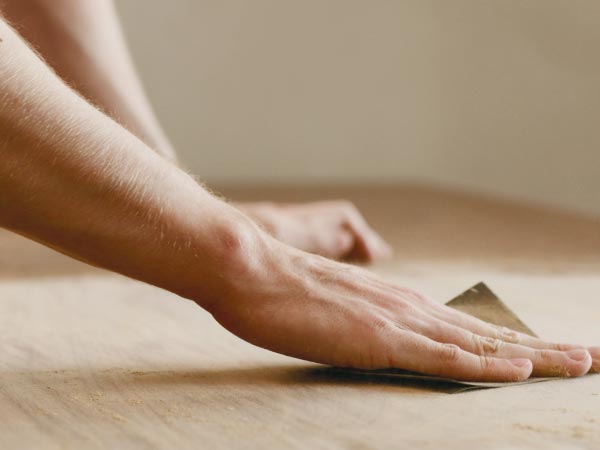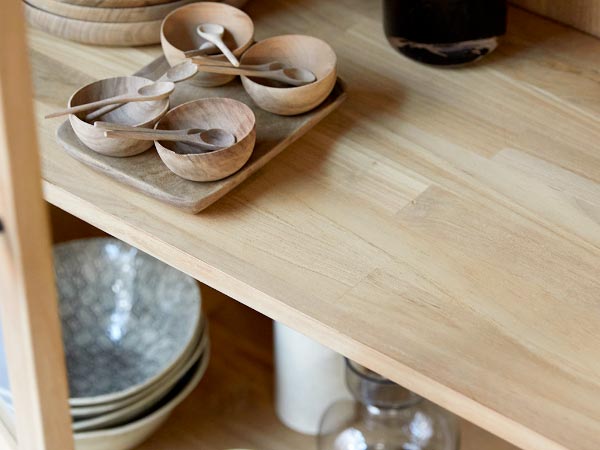 6. FSC wood
The FSC label ensures sustainable forest management. This guarantees that the forest is managed sustainably, with protection of biodiversity, and that the operation is socially and economically beneficial to local communities. The forestry practices used are carefully reviewed to protect the diversity of fauna and flora and ensure forest conservation over the long term.

Find out more
We need you
Let us know what you think, so we can do even better : sustainable@tikamoon.com
Your choice of products supports our values...
Our sustainable development FAQ