Our Returns Policy
We take customer service seriously, so all our products are offered on a 60-day money back guarantee. If the product does not meet your expectations, please follow the instructions below.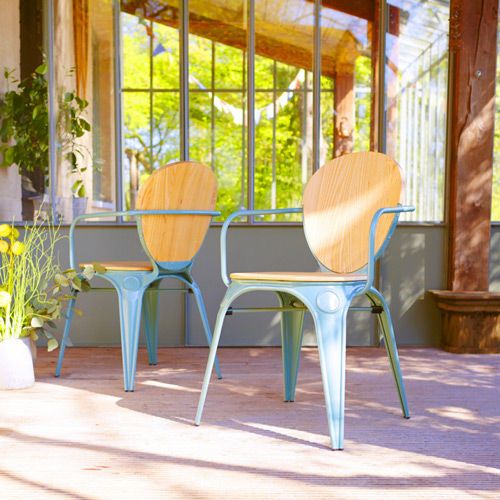 Returns Procedure:
- Please notify us within 60 days by e-mail at info@tikamoon.com of your intention to return the order. We will inform you about the subsequent return process.
- We ask that you return products to us unused and in their original packaging.
- Products must be returned within 10 days from the day when you originally contacted us
- Please ensure that returns are packed and labelled carefully so that they do not get lost or damaged during transport.
- Refunds will be made in 14 days, from the date that the returned item arrives at our warehouse.
- Items can be returned free of charge (UK Mainland only).
Returning Damaged Goods:
We will send a replacement in exchange for damaged goods when available. Refunds will be made after the damaged item has been received at our warehouse. Please verify the condition of the item at the point of delivery. You may refuse to accept the delivery when there is a damage.
Tikamoon will not give refunds on the following items:
- Unwanted items returned after 75 days.
- Unsolicited returns of goods.
- Damaged items not notified by e-mail to us within 60 days.
- Gift Vouchers.