Our furniture
Made In france
At Tikamoon, everything revolves around meeting amazing people, shared emotions and common standards…
We share with you that same passion for beautiful furniture. As you know, we are very attentive to the quality of products offered and their carbon footprint. Wherever the origin of our furniture, it is always the best in its category: good raw materials, impeccable craftsmanship and respect for the planet. We choose excellence, in order to offer quality, unique and sustainable collections.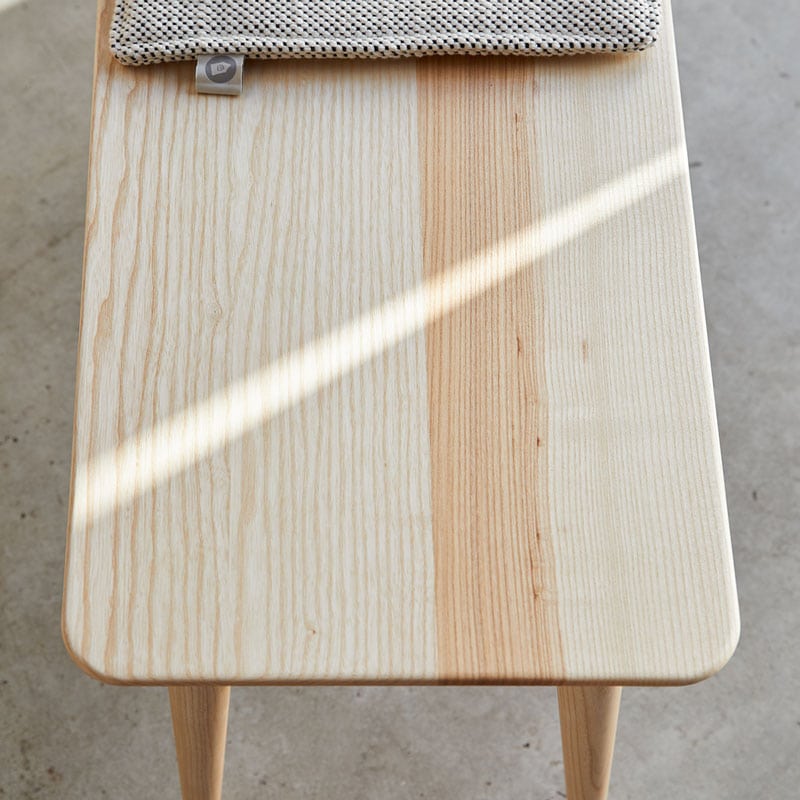 Close to our warehouse in the North of France, we have been lucky enough to find 2 superb local manufacturers. True experts in their field. The result of this meeting was 2 collections 'Made in France'. Respectful of our standards, but also and above all, in complete coherence with our values, which is essential for the Tikamoon team and for our customers. They have become our 2 favourite creators. 
By choosing these 2 new collaborators, we wanted to support national companies at this unique time and contribute to the creation of new forms of consumption. However, above all, we wanted to follow our instinct and to support committed professionals who dare to go off the beaten track, and let their creativity and desire give meaning to their activity and let it speak for themselves. 
These manufacturers are both passionate and inspire passion. They choose to work locally, in small quantities and using traditional craftmanship. Experts with wood, they skilfully practise the art of creating beautiful furniture with unique character.
Each of them deserves a short presentation, and we are sure that our enthusiasm will rub off on you!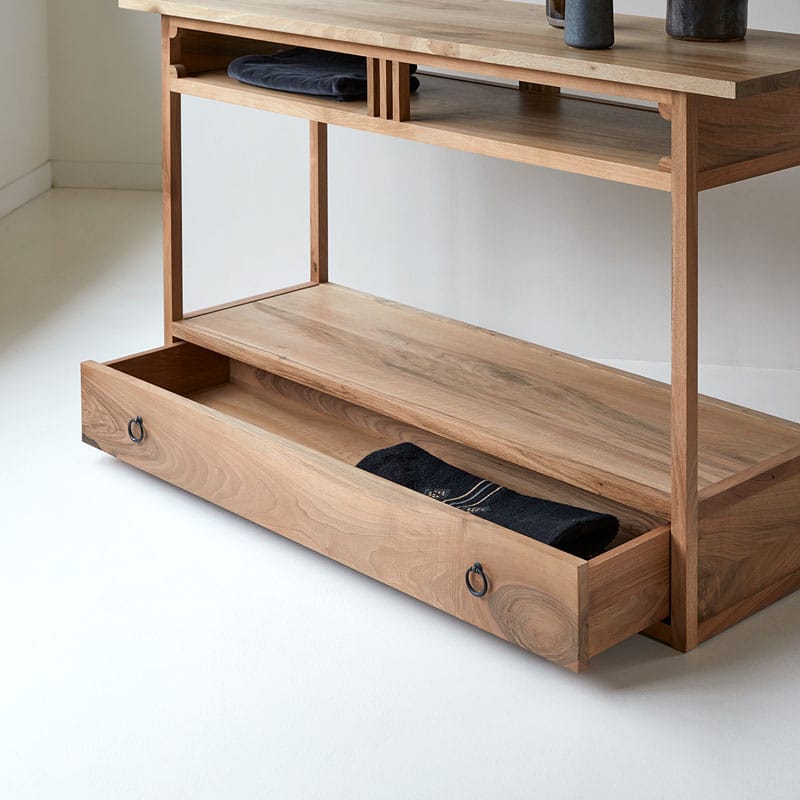 The Josef Collection stands out for its beautiful individual character

Each piece is unique, made to order in a workshop in Alsace. They are produced in small quantities and are assembled in the traditional way. The collection recreates Scandinavian inspiration with a softer touch, but with a very strong character. It is based on an exceptional wood: Alsatian ash, a pearly wood with incredible weather-resistant qualities.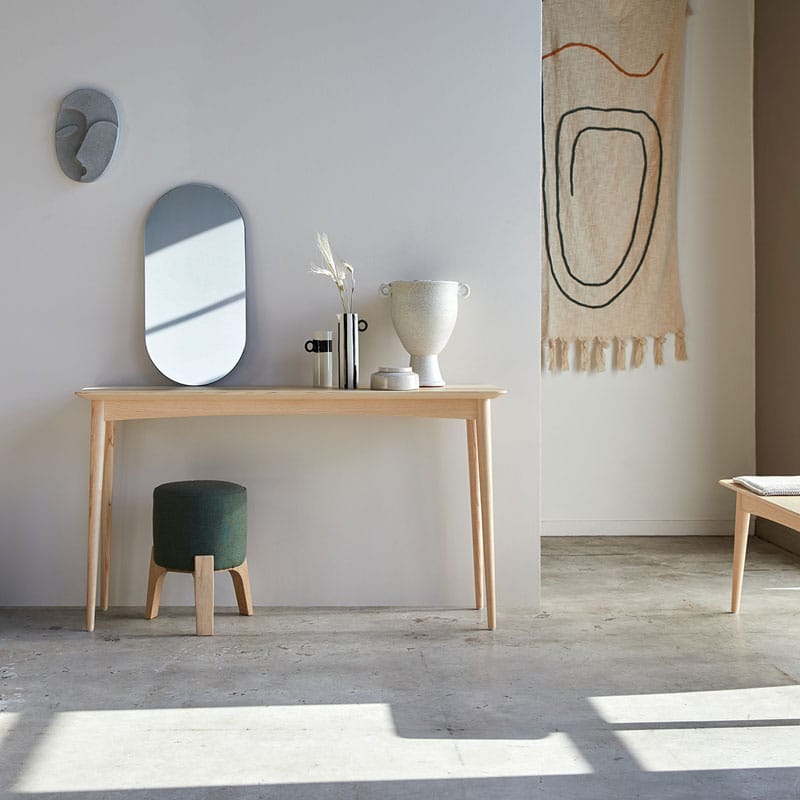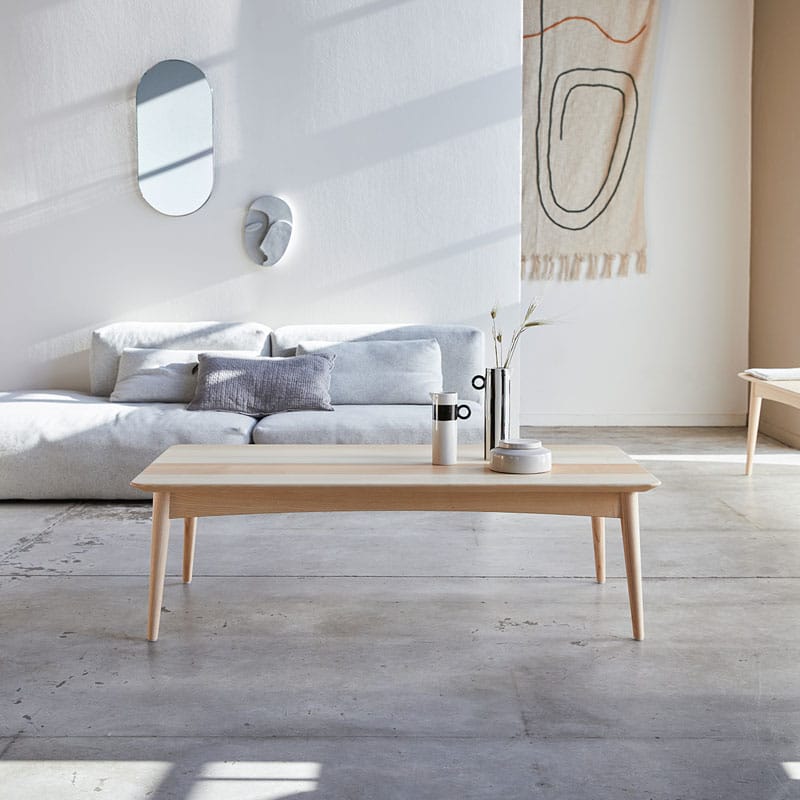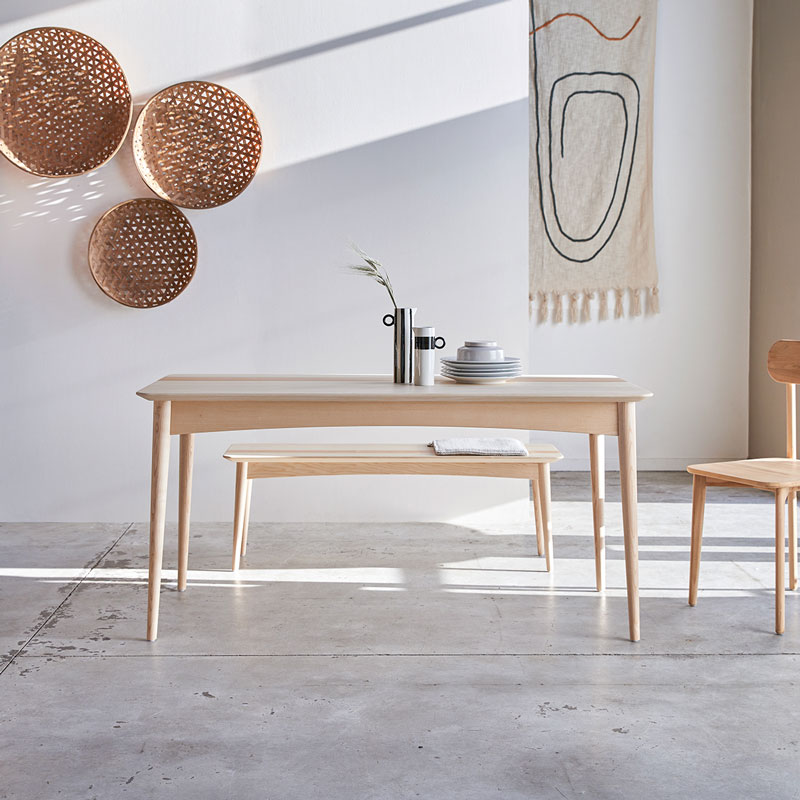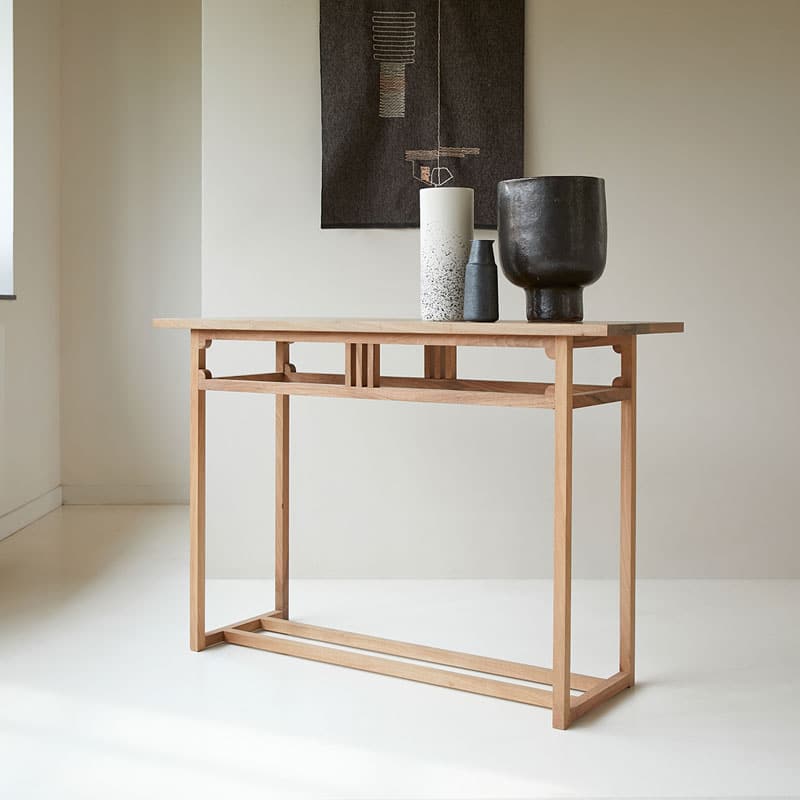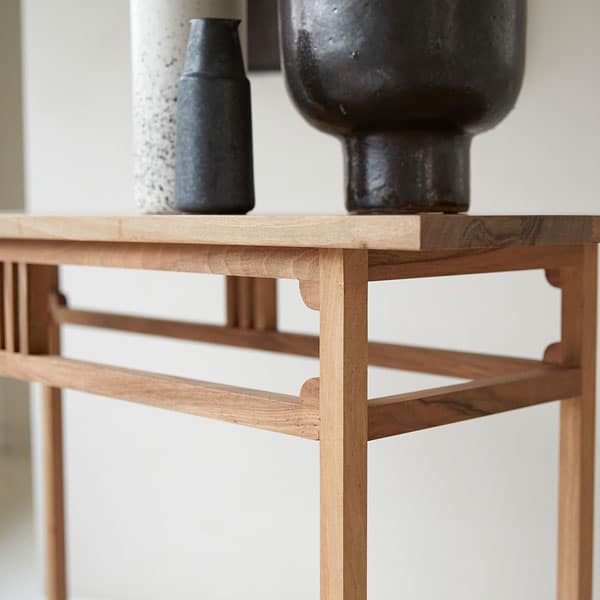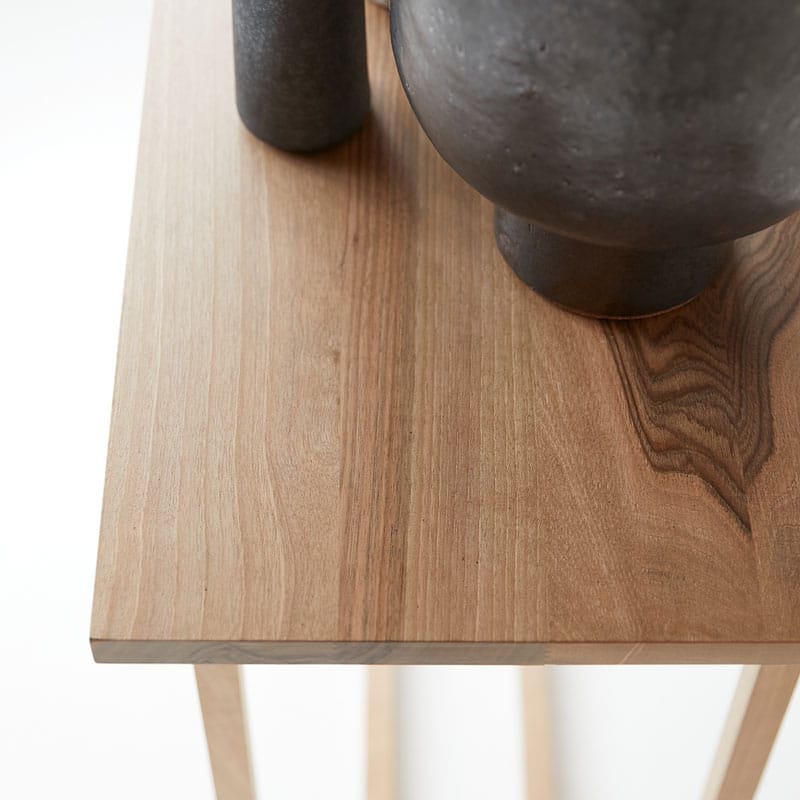 The Clovis collection is a talented reinterpretation of the neo-ethnic style
Inspired by distant horizons, this collection is made in a workshop in the Périgord Limousin, a land of balance between man and nature. The furniture is made of solid walnut, a noble and elegant wood, with a distinguished vintage touch bringing it back in fashion in modern interiors.