Our retreat is in Lille: a 115 m2 flat perched at treetop height on the top floor of a modern apartment block. I love nature, travelling and weekends spent on the beautiful beaches of our Nord department, but day-to-day, I'm a city girl, and most of all, I love my life in Lille. 
For me, it was love at first sight, a place that aroused, and where I could explore, a renewed passion for interior decoration. But why this particular flat? No doubt because of the spaciousness and open plan of the main room, four metres high, that serves as both living room and kitchen. It's a space flooded with light in which we could immediately imagine ourselves living. This flat has seen our love grow for five years now, and it has also welcomed our little Ninon into the world. Today, we're gathering memories of time spent here together with family and friends <3. 
And what about interior design in all this? I love natural colours, high-quality materials, strong pieces and the mix of modernity and authenticity. As for the rest, the style of my home is developing at the same time as me, in pace with my desires and emotions.
So, there you have it! I'm Anne, and over the months, I'm going to be introducing you to our home and to my favourite Tikamoon pieces.
See you soon : )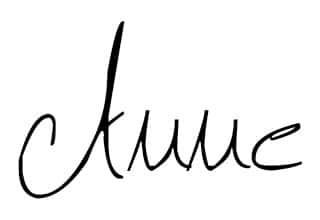 to be continued
...
...
...