The set is huge. There's no time to waste. Moving the furniture of the lovely Marine and her fellow artist isn't easy: everyone does their bit and space is quickly made.
Transforming without lying
It's a real pleasure to create these worlds in a place like this. A partition finds its place against the exposed brick wall, material barely touched to keep the hints of an industrial past. A table here, a vase there… the day is organised and photo by photo, the spell is cast.
Don't hesitate to give things a twist to get THE photo… the light from the terrace graces the Bleu Nature sofas just how we imagined.
A little tea break behind the wonderful kitchen counter… and we're off again! We set up, check, shoot, and enjoy the magic of this special setting.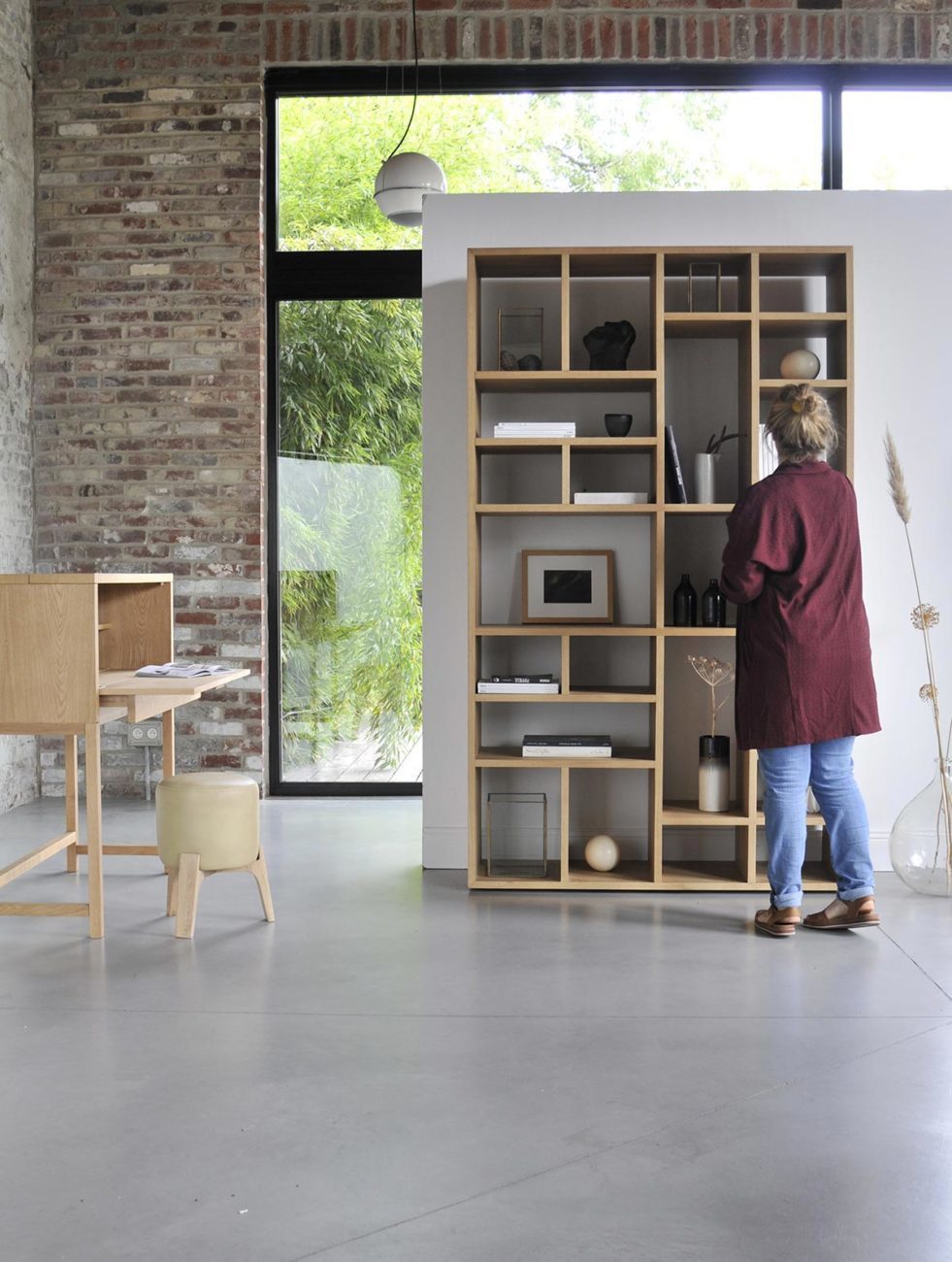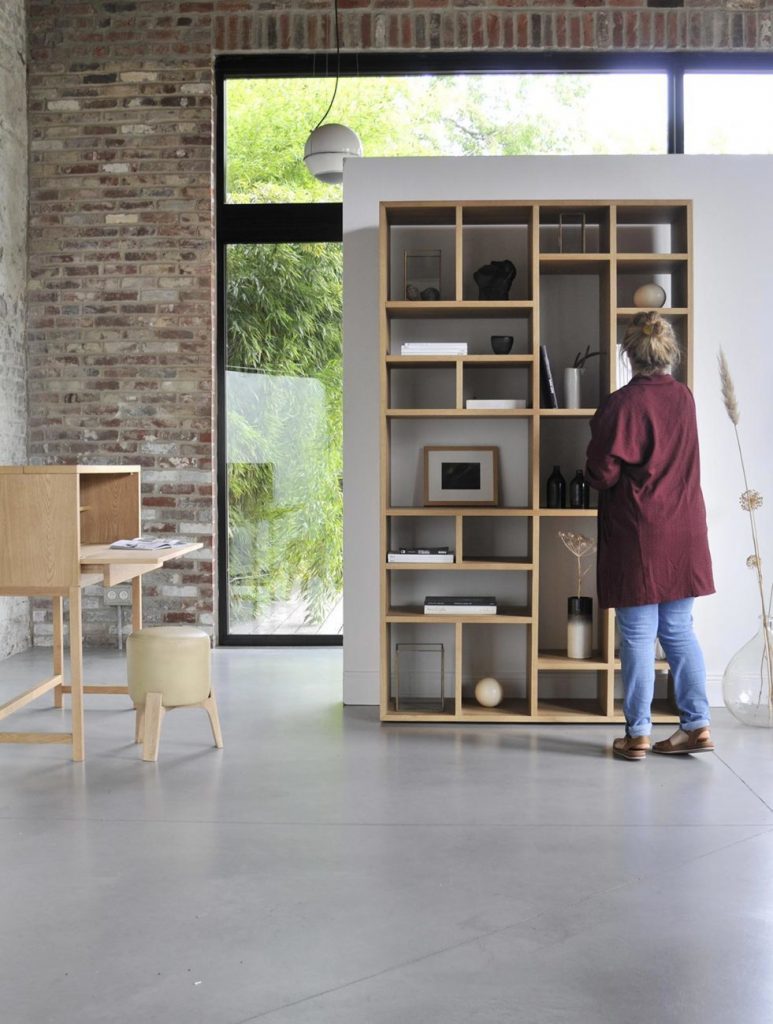 It's the end of the day already. We must leave this old factory and its inhabitants to their daily lives once again…
The following articles may interest you