A sun-drenched Wednesday in June… a delicious promise of the season just around the corner. For our final behind-the-scenes look before the big summer holiday break, we had the pleasure of getting some help and support with a difference: Lison, aged 4, an absolute bundle of life and creativity.
We're removing the furniture from the house? Lison's encouraging us, pitching in herself and boosting our spirits with her joyful chatter and wonderful energy. We're putting everything in place for the shoot? Her enthusiasm is like a shot in the arm!
A little shove on the swing here, a quick play with a construction set there…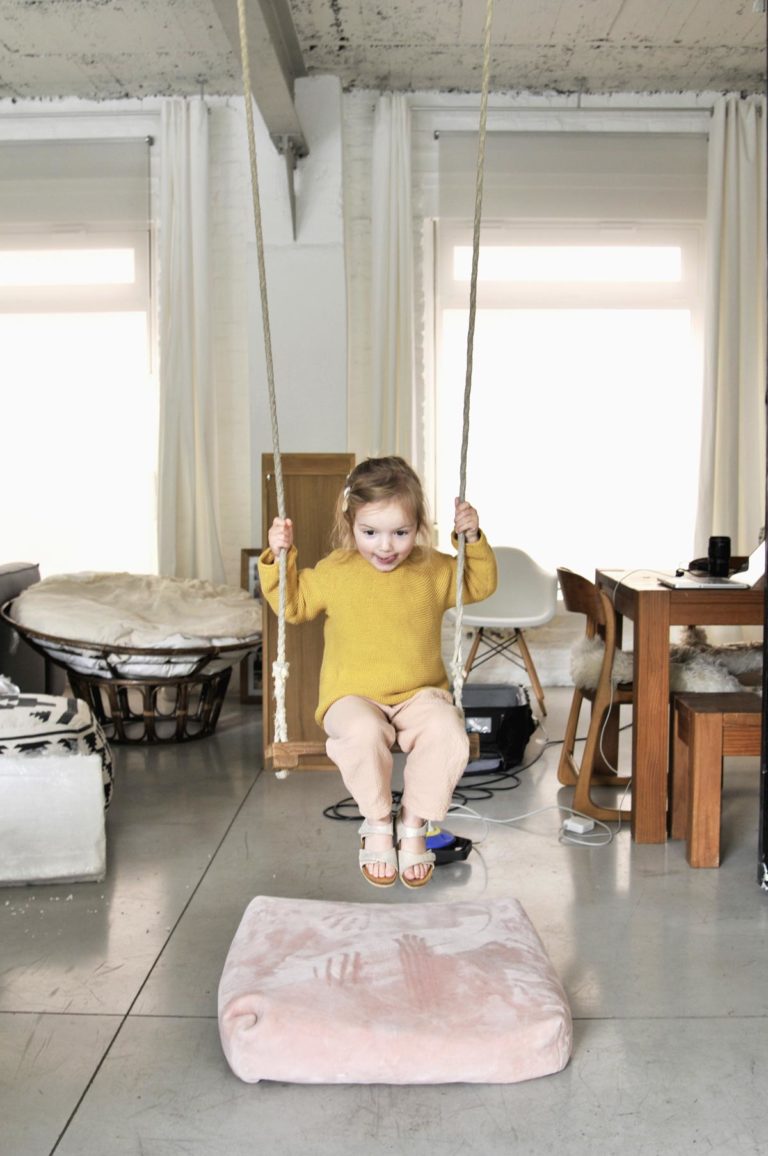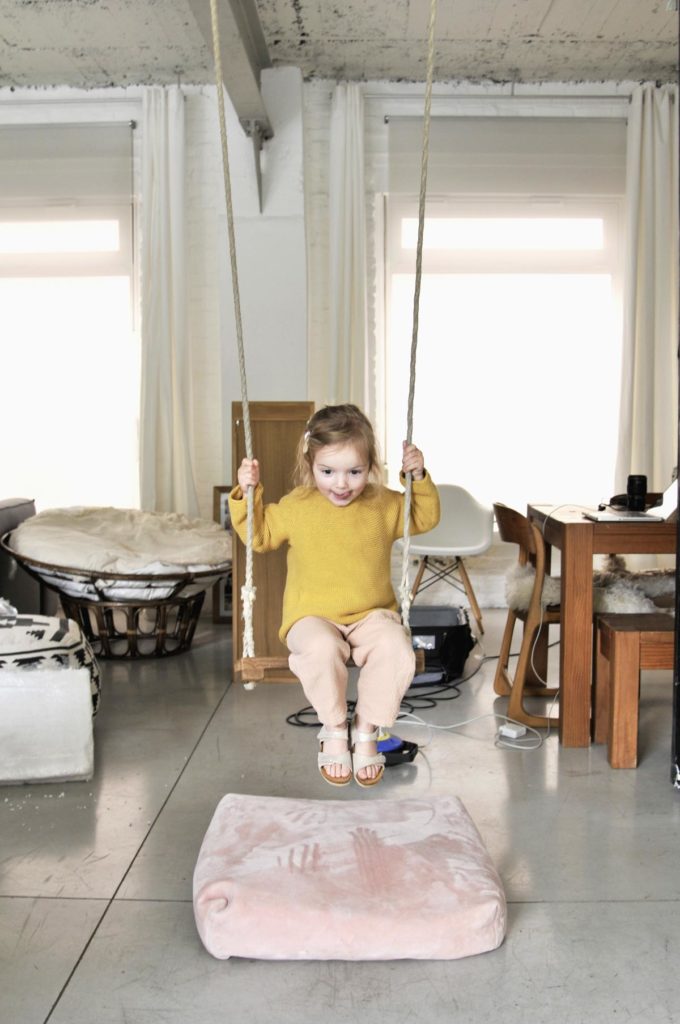 Delightful moments of relaxation grabbed over the course of a lovely day at the end of spring.
A wonderful summer to all!
The following articles may interest you