1, 2, 3… Sunshine! Summer collection 2019
It wasn't really very logical, this idea of taking photos outside: deciding to stay in the north at the beginning of March to create the new garden collections made it an even greater challenge…
Yet, we really wanted to do it. Plus we're pretty lucky!
That morning we set out under a glorious sky, heading towards two headlands with beaches stretching as far as the eye could see.
Goodbye March rain, hello lovely springtime!
It's 10 am and we've already lost our coats and jackets, mind you we have to cross miles of dunes before we can put down our bags.
The viewpoint is simply breathtaking; our only aim today is to do justice to the natural beauty around us.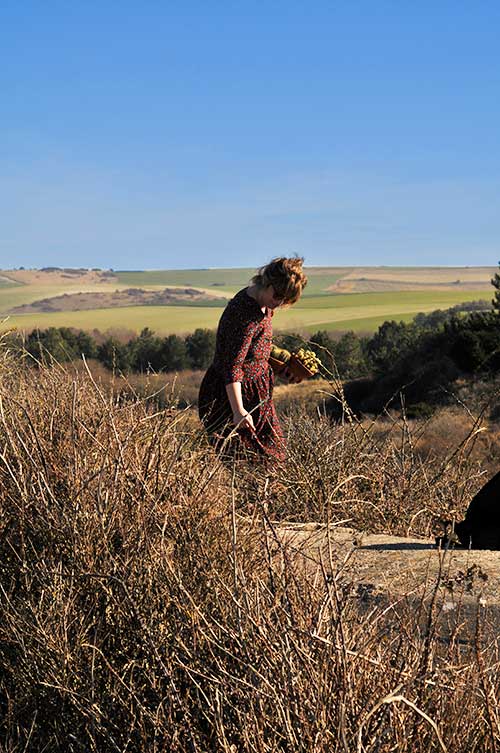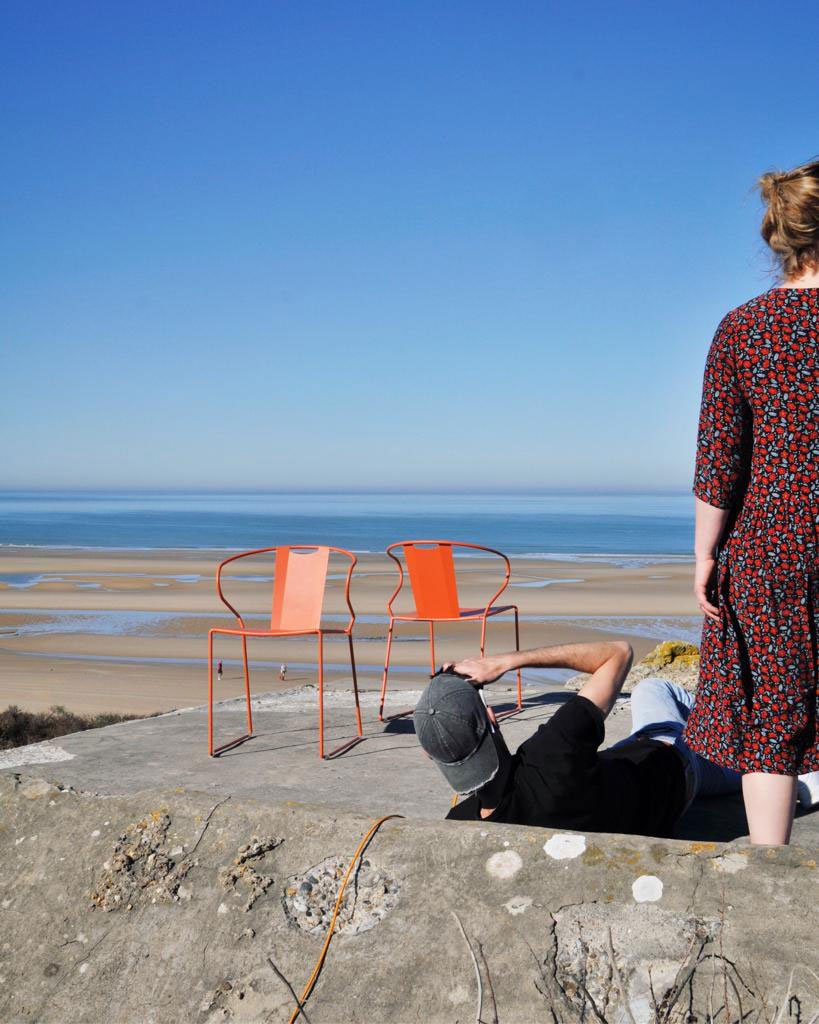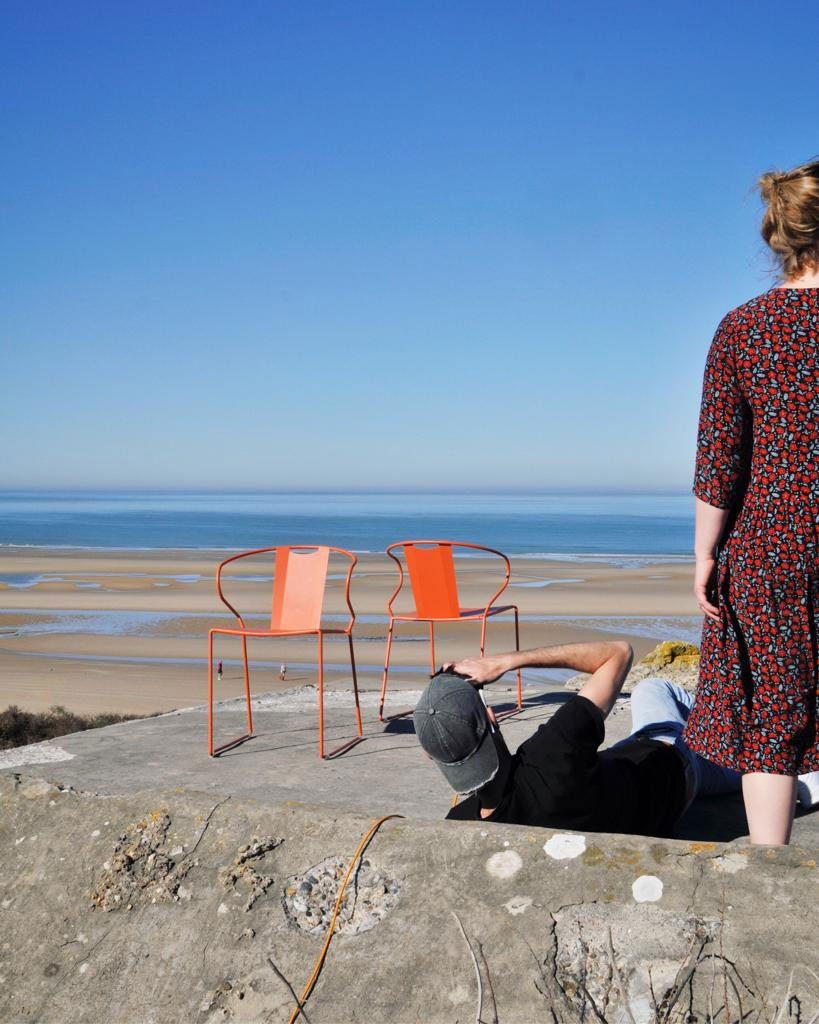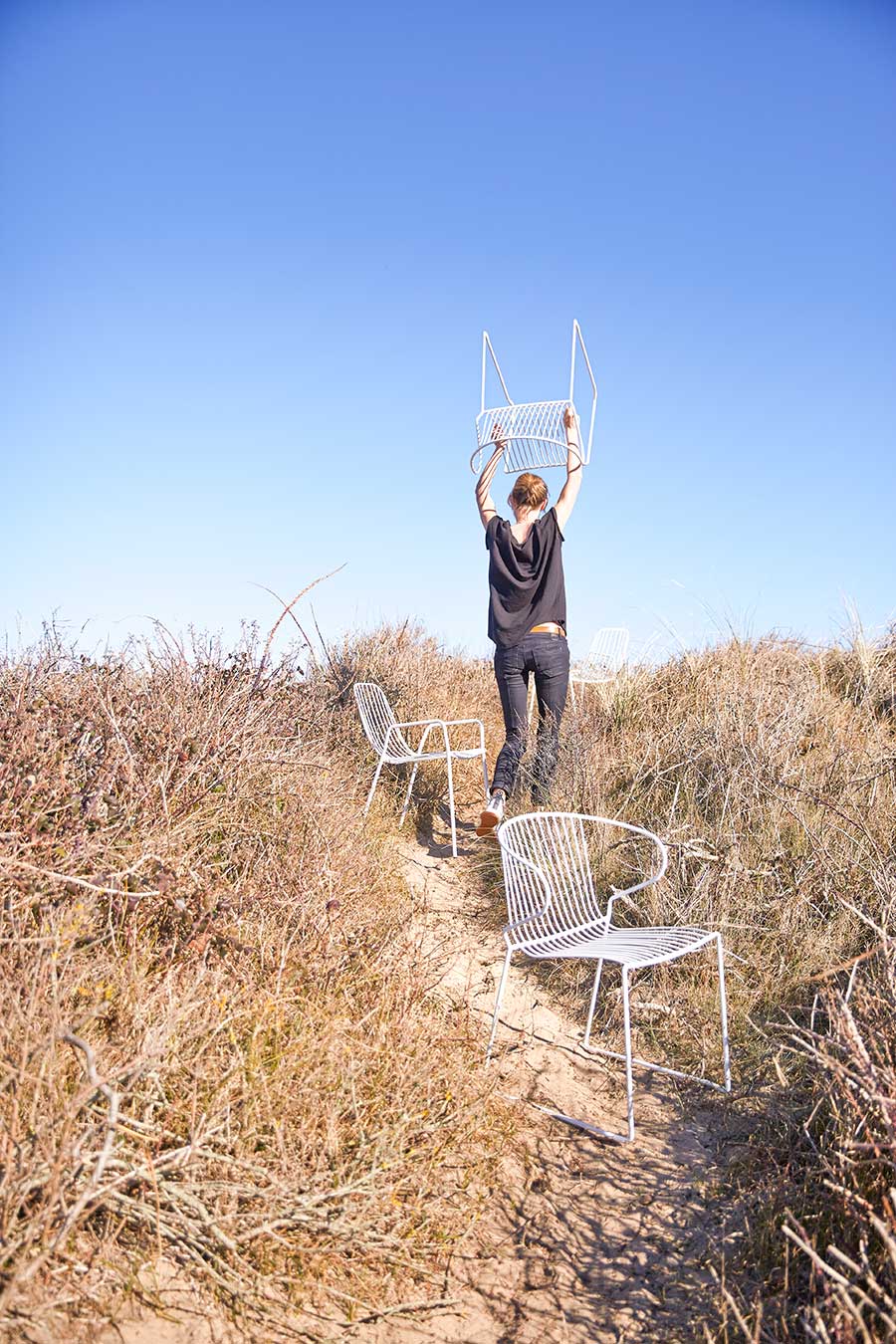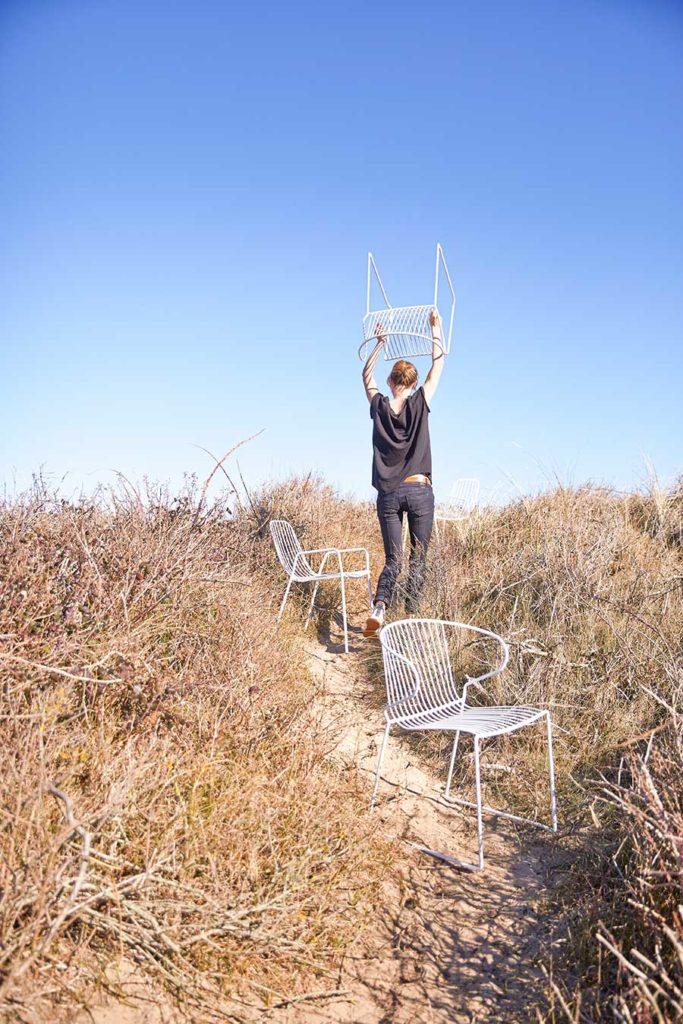 It's hard work but we laugh, joke and have fun together.
Beach grasses transport us, and a little holiday camp breeze blows in from the horizon…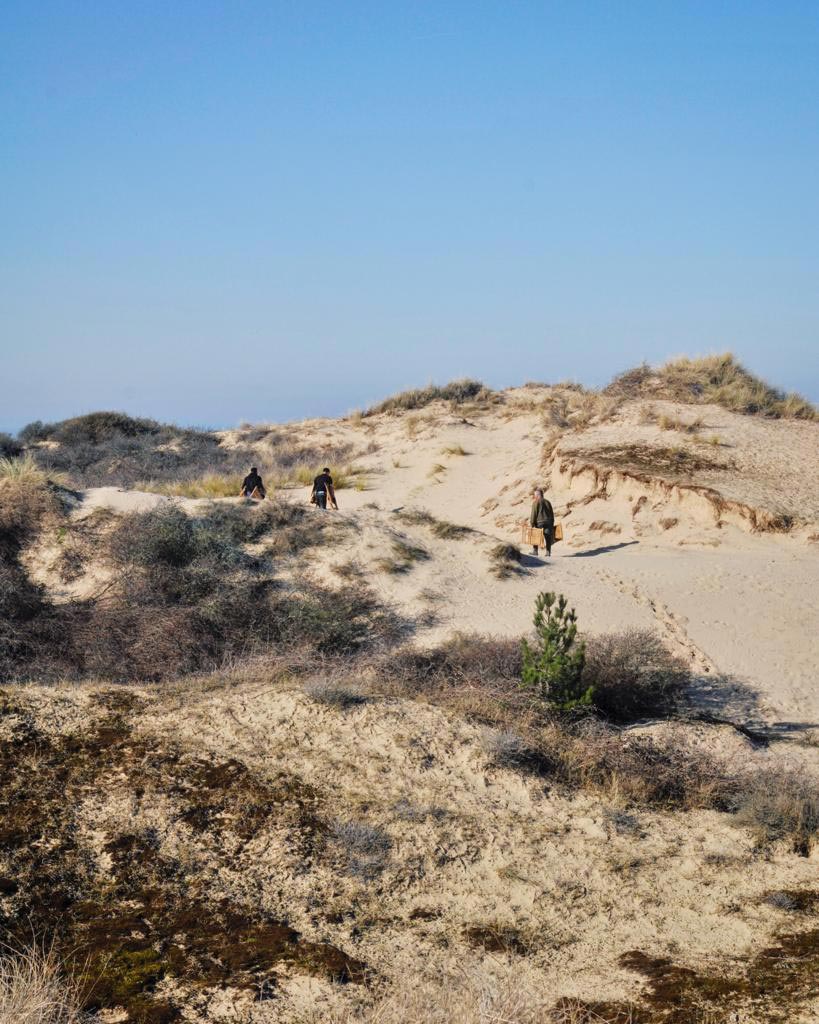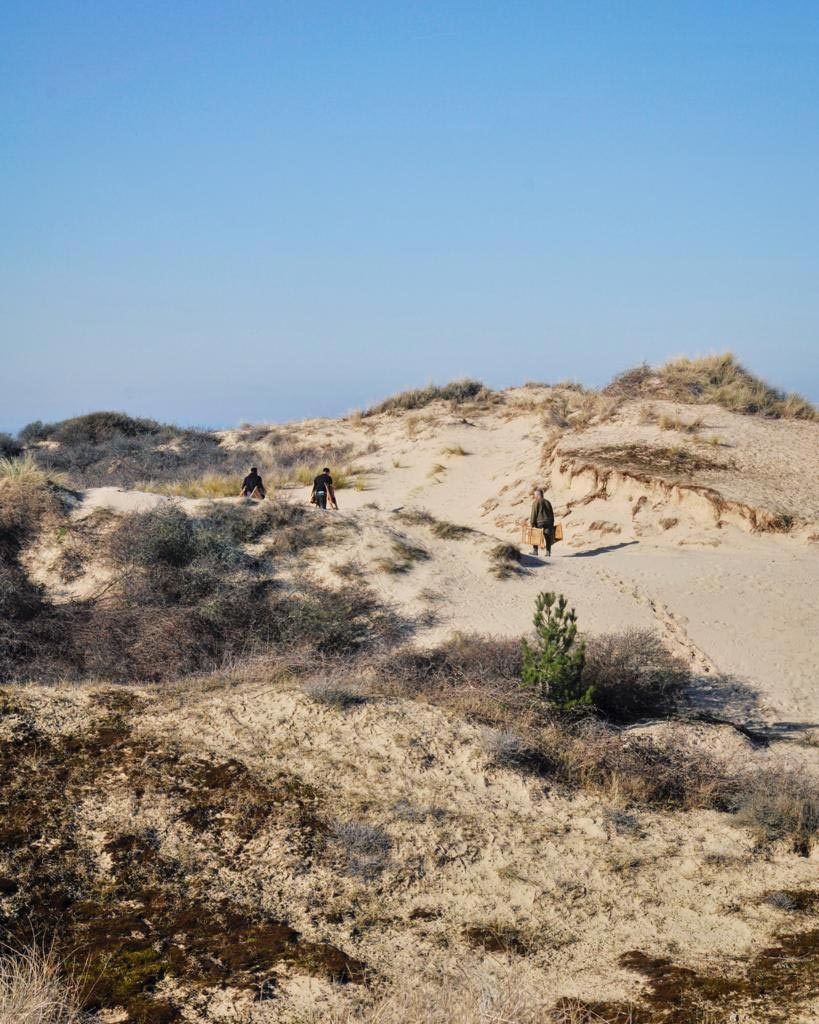 It reminds us that we were children once, not so long ago.
Pausing time for a few instants…
But we have to hurry as we're already losing the light.
We have to head back and finish off this project…
A few simple words going round in our heads:
"Oh! Life is sweet!!"
The following articles may interest you