Companies for the Climate Convention
Responding to the request of the organizers of the Convention des Entreprises pour le Climat (CEC), Tikamoon is happy to be involved in the ecological transition of companies! 
How can we not feel concerned about the planet when, like Tikamoon, we are clearly asserting our values of respect for humankind and for the planet and product authenticity? For us, it was therefore an obvious step to join a movement that looks to take action in favour of ecological transition within companies. A surge of conscience? No, the desire to take action practically and quickly – the planet needs it.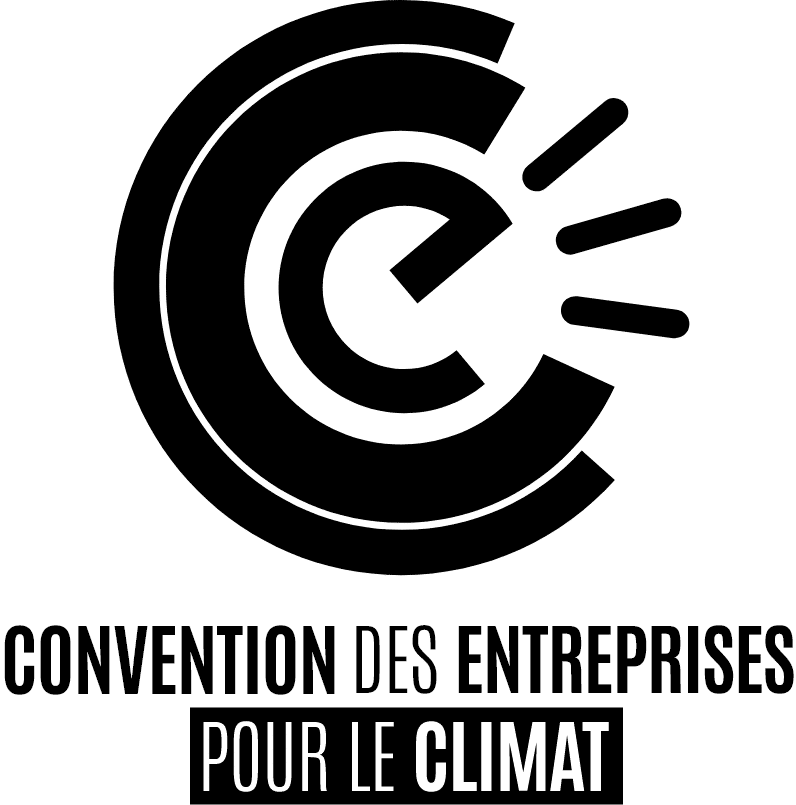 The Convention des Entreprises pour le Climat (Business Convention for the Climate) will be held from 9 September 2021 to 18 June 2022. Following on from the Convention des Entreprises pour le Climat (Citizens' Convention for Climate), it aims to put forward bold and impactful proposals to be implemented in companies. So, what is planned? A 55 per cent reduction in greenhouse gas emissions by 2030 with the imperative of protecting biodiversity and regenerating life.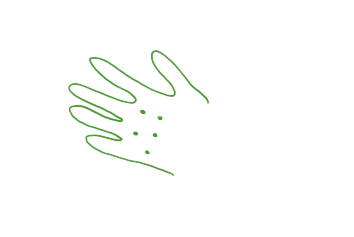 And how is Tikamoon involved?
The Convention des Entreprises pour le Climat brings together companies from all walks of life, represented by 150 business leaders, including our Chairman and CEO Arnaud Vanpoperinghe. The Convention has given itself eight months to provoke a surge of conscience, and we are proud to be part of this process and to contribute, in our own way, to the protection of the living world. 
What does this mean in practice?
The programme consists of six two-day sessions spread over eight months with, among other objectives, the desire to rethink our economic models to ensure that they are environmentally friendly, to carry out an ecological transformation that involves employees and interested parties and, of course, to champion these new ambitions with other companies and public authorities.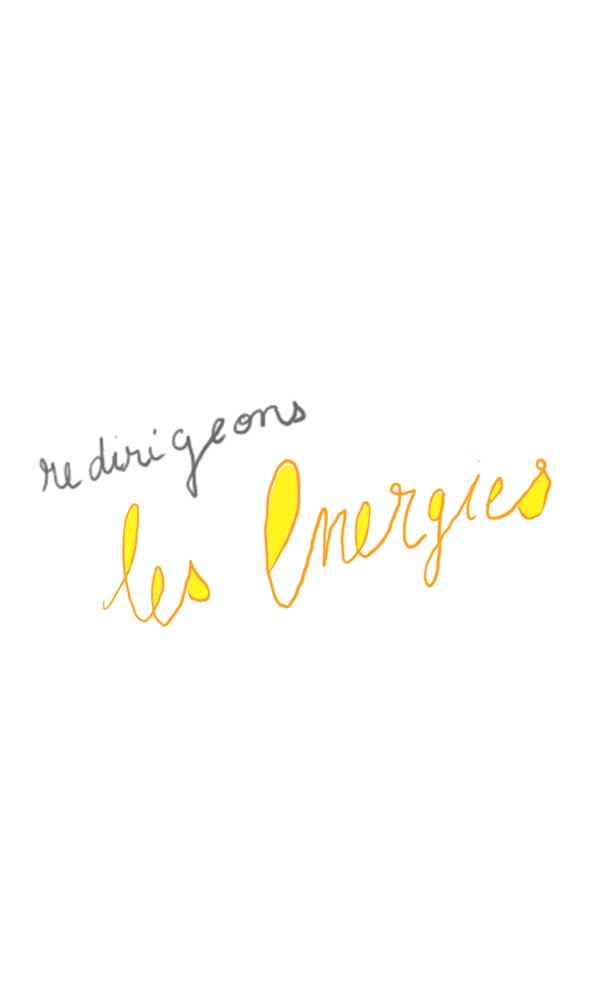 Why should we get involved in this venture?
Climate change is an issue that demands our urgent attention. We want to assume our responsibility by participating, in our own way, in the ecological redirection of companies. Our enthusiasm is optimal, as is our desire to take action! We all have a role to play in ecological transition, so Tikamoon is fully committed. 
The following articles may interest you