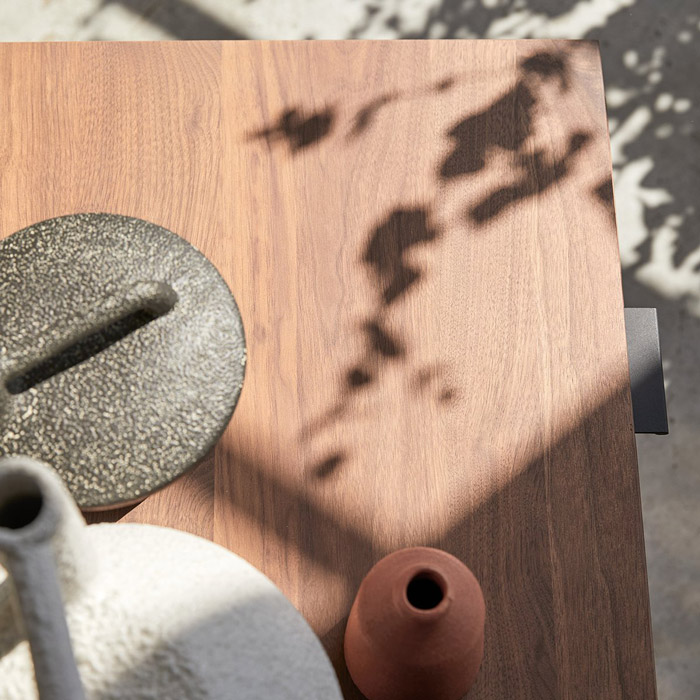 The FSC® is an independent non-governmental organization, dedicated to protecting the world's forests. The acronym stands for Forest Stewardship Council.
As stated by the organisation, FSC® certification is intended to guarantee forest management that is: 
Ecologically appropriate
Socially beneficial
Economically viable 
What is really meant by these three statements? Let's decipher them together.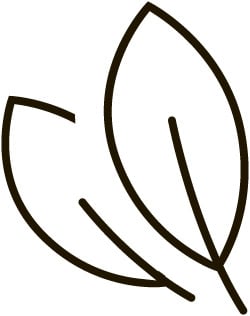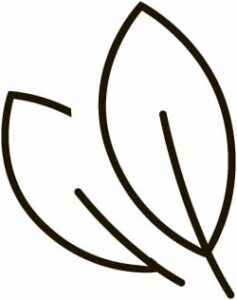 Ecologically appropriate forest management
The harvesting of timber (and forest products) must maintain biodiversity in the forest. In other words, the wood used for the manufacture of furniture must not have a negative impact on forest ecosystems. By buying a piece of furniture made from FSC® certified wood, the consumer becomes part of a process of long-term forest conservation, the struggle against deforestation and acting to promote biodiversity.
Socially beneficial forest management
The FSC® pays very close attention to the recommendations of the International Labour Organisation (ILO). It is committed to ensuring that local workers are respected with regard to both the right to work, and to recreational or landscaping activities in forests. It develops dialogue between foresters and local populations to protect the rights and customs of indigenous people…with the focal point always being the sustainable protection of forests. To open and maintain dialogue wherever the forest is being exploited.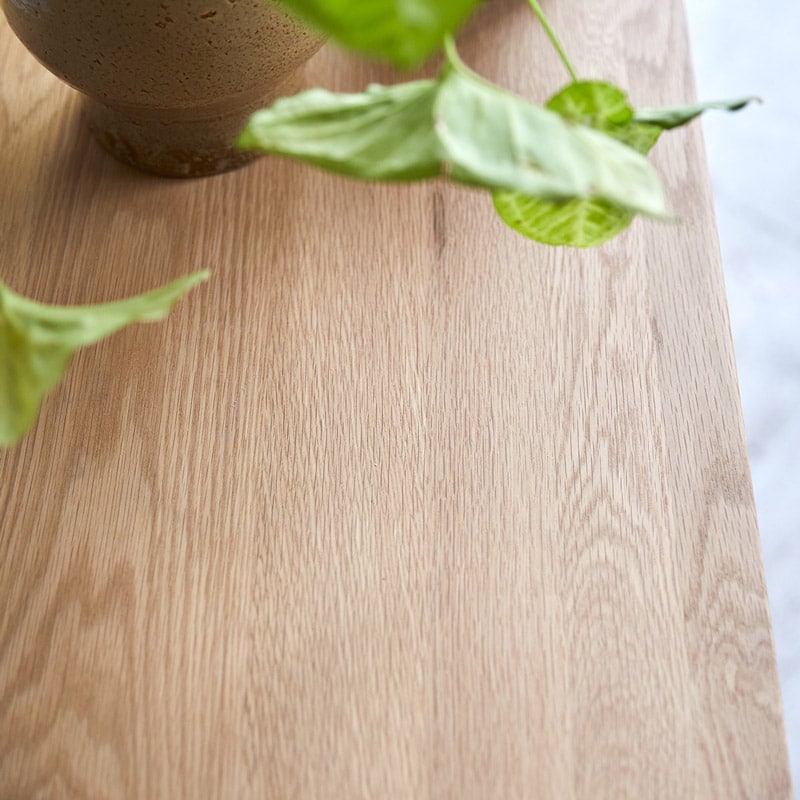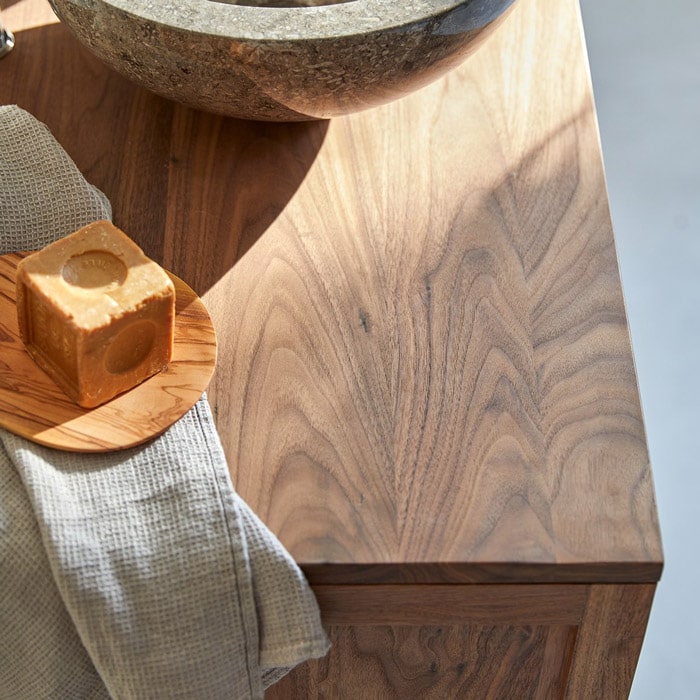 Rather than a simple FSC® commercial licence, we chose to seek the FSC® chain of custody certification. We are very proud to have obtained and renewed it every year since 2018. The FSC® chain of custody certification is a demanding label that guarantees the traceability of FSC® wood at every stage of the manufacturing process… from the forest to your home, including all stages of treatment, transformation and distribution.
Post Scriptum
...
...
...
Thank you once again for always being ready to share your interiors! 
We appreciate it. Really, we do.
Share your memories with your Tikamoon furniture
Because your photos are a source of inspiration and we love to see how they fit into your home, share them now with #Tikamoon
The following articles may interest you