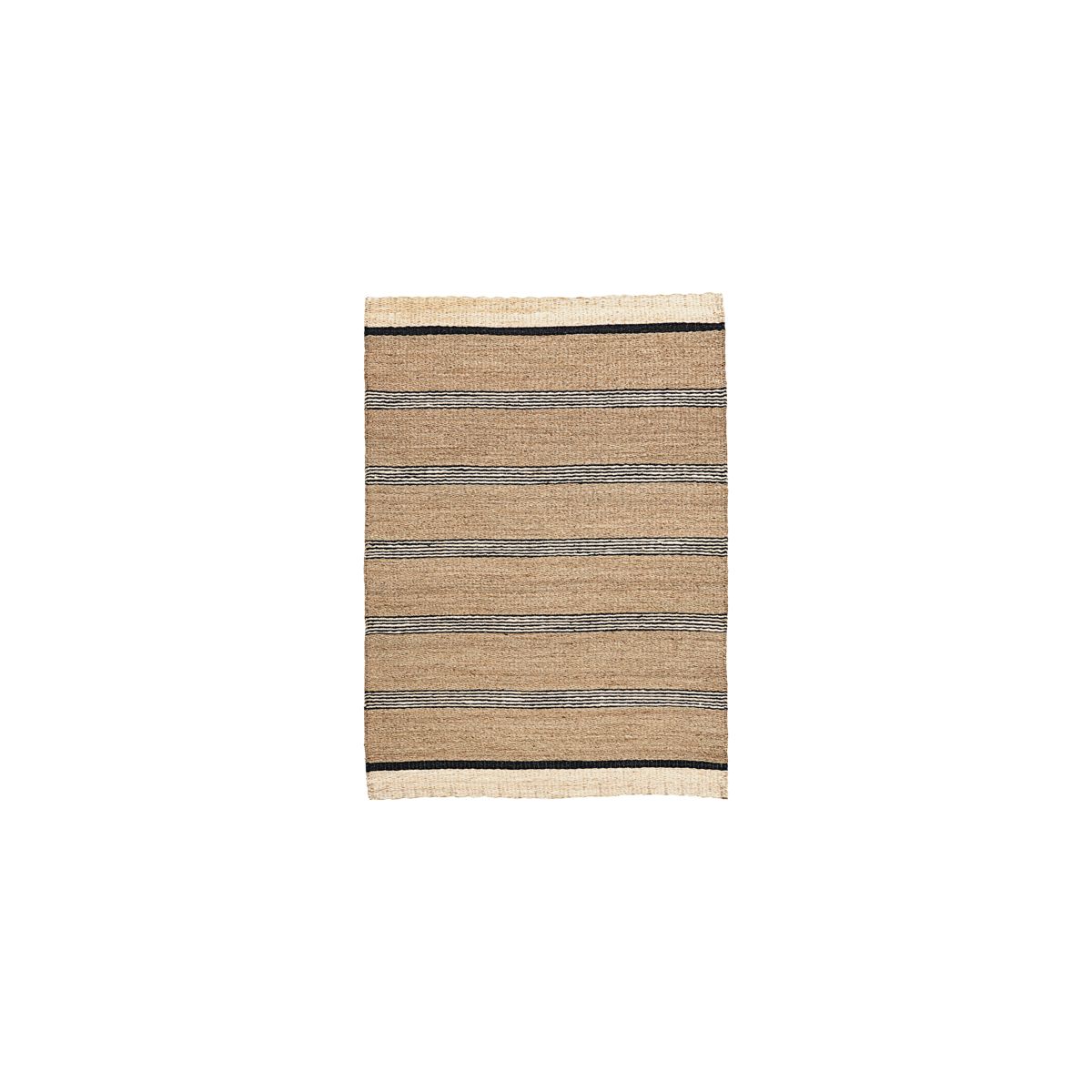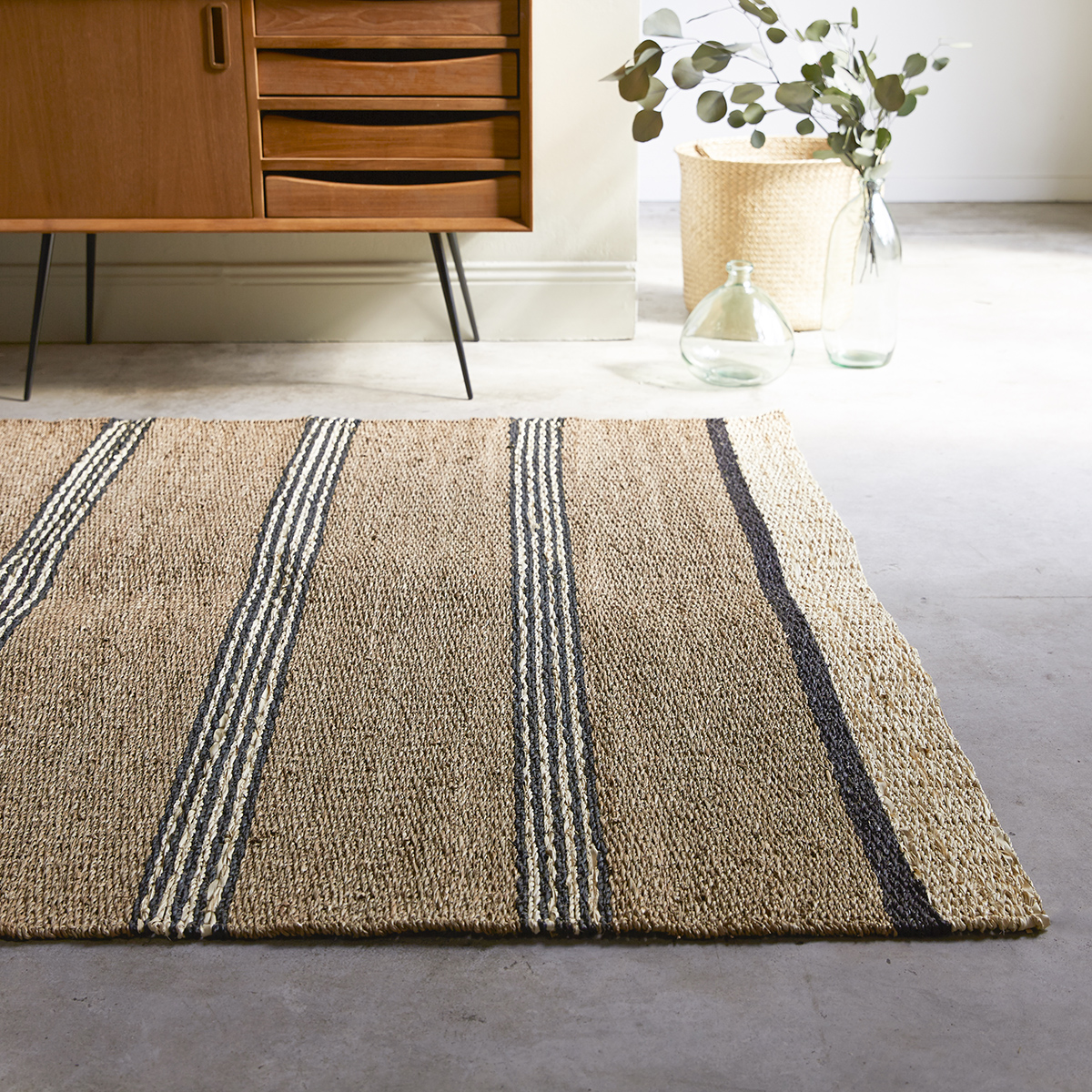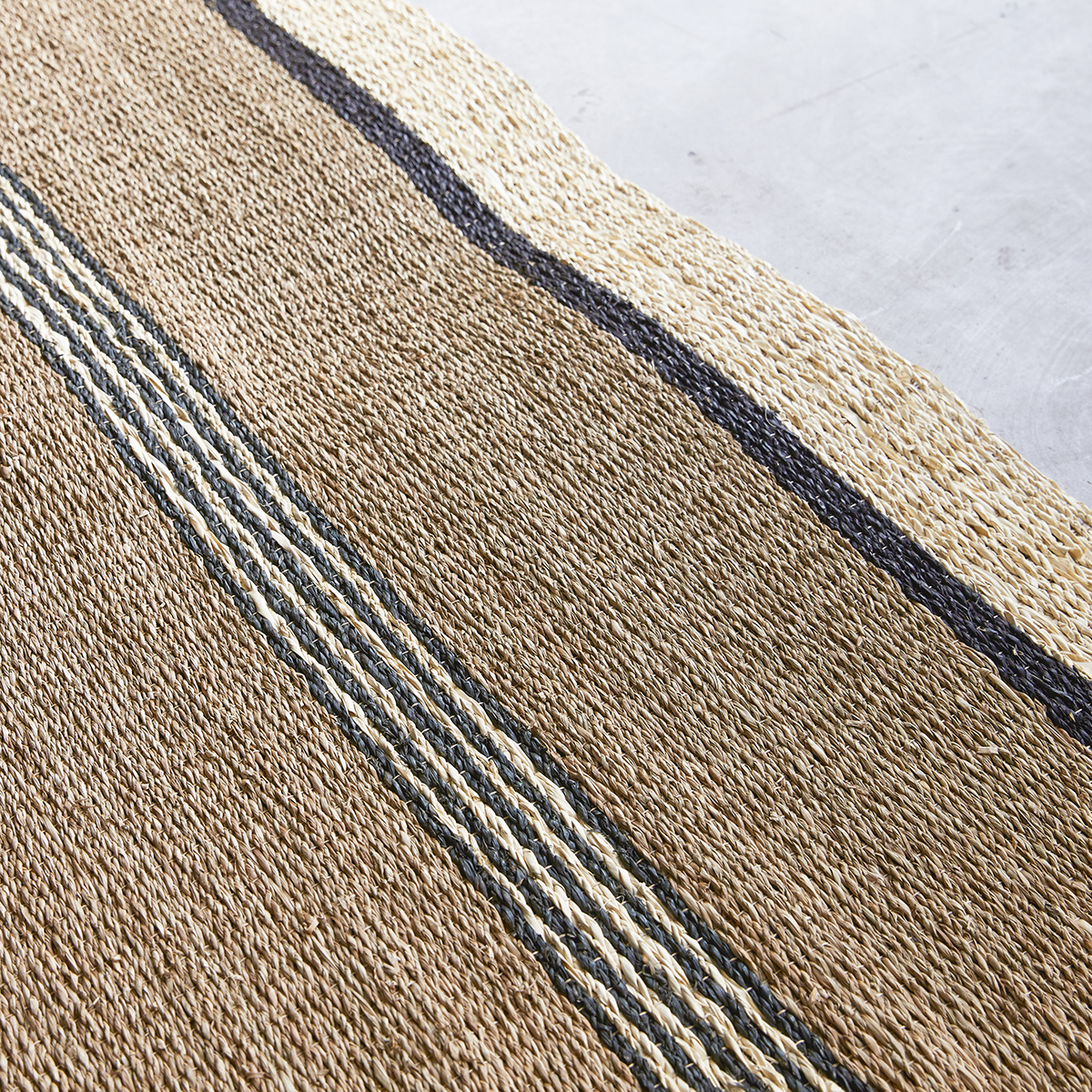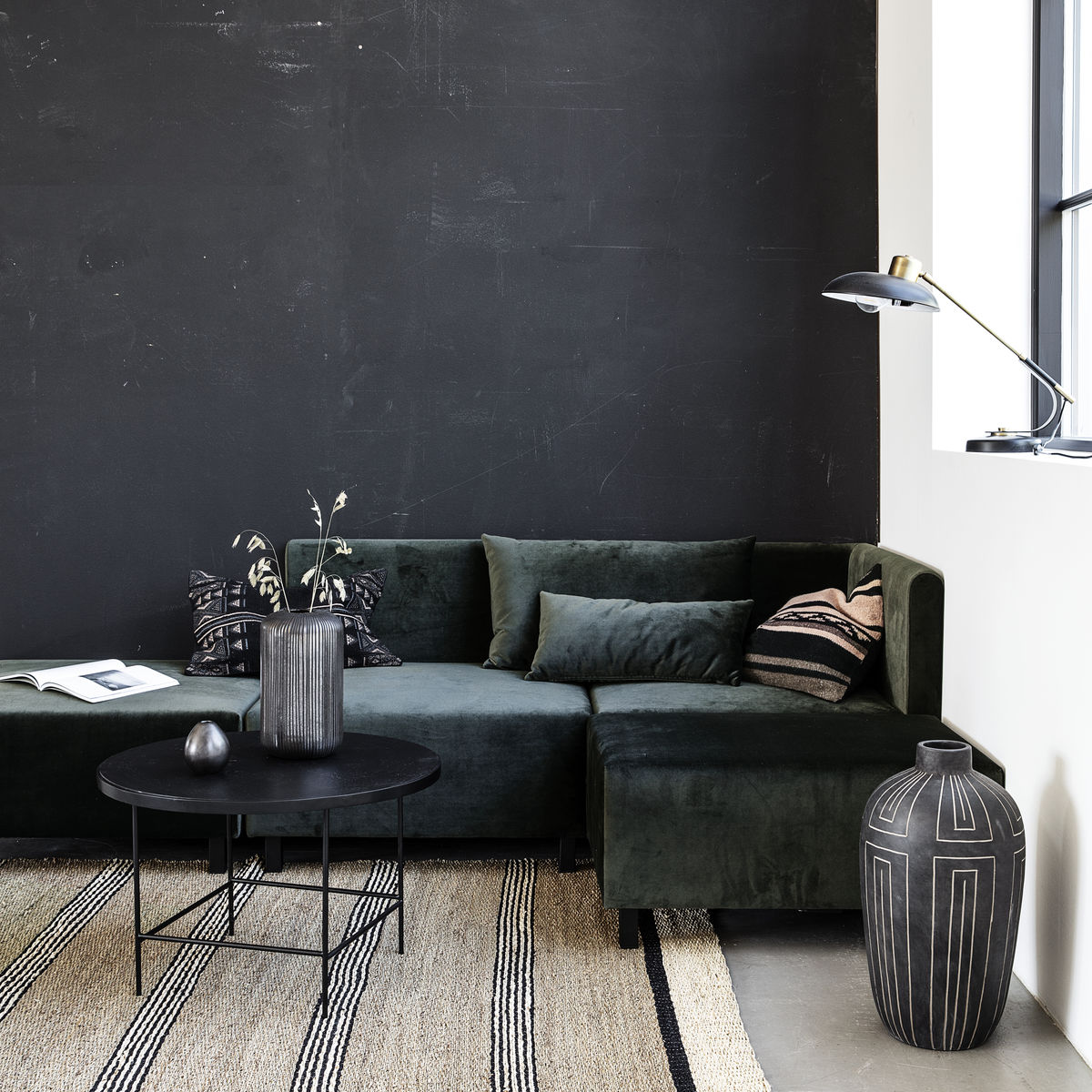 The Beach Rug 150 x 220
Height :
0cm
Width :
150cm
Depth :
220cm
Free returns within 60 days
Delivery to your room
of choice (up to the 2nd floor)
Product description
Bring the open sea to your living room! The Beach rug is made of seagrass, a natural material that's full of personality!
This rug will have great success in the living room or bedroom… in fact it works anywhere, regardless of the existing decor style: The softness of the colours allows a myriad of associations.
Product details
Material :

vegetable fibre

Dimension :

W 150 x D 220 cm

Weight :

1.18 kg