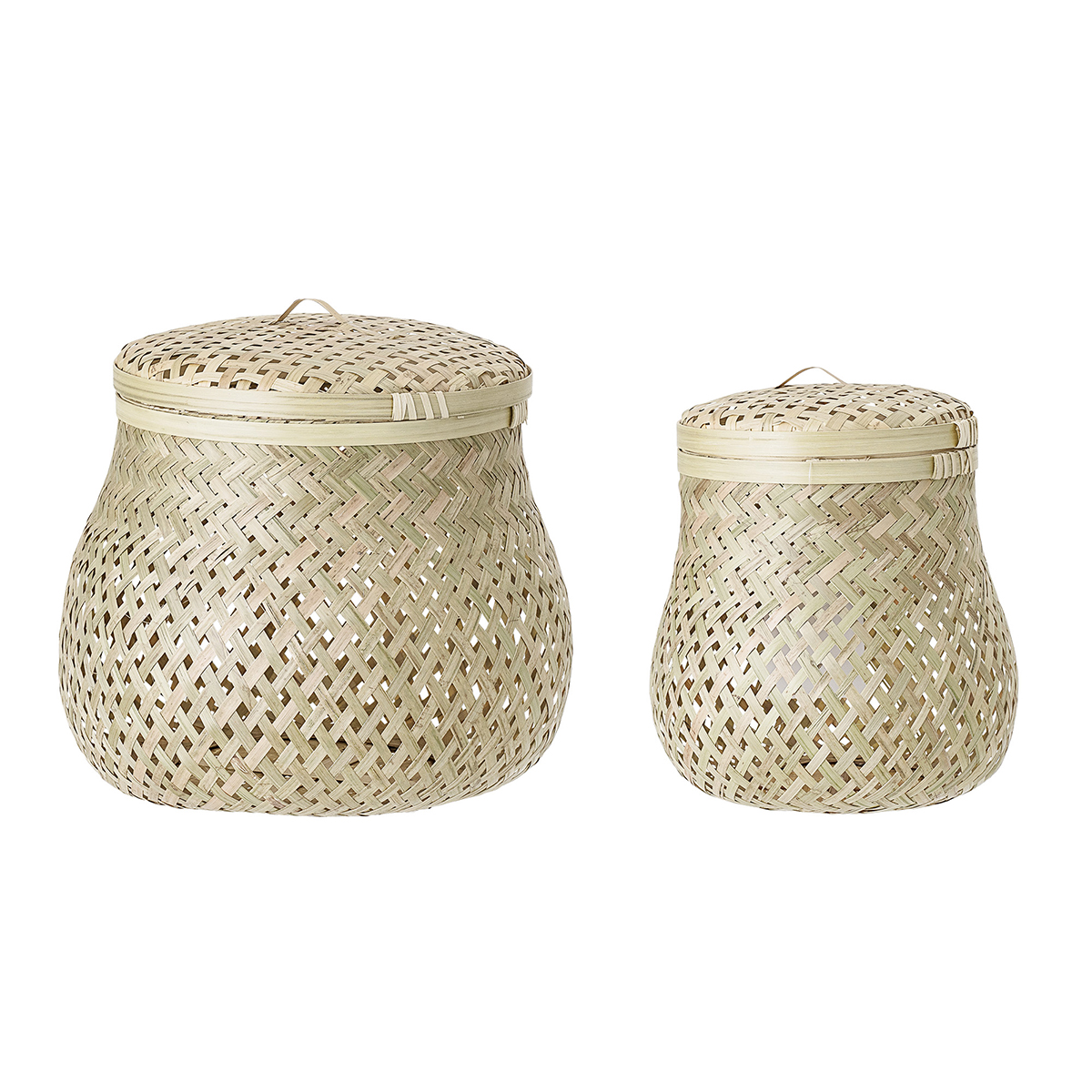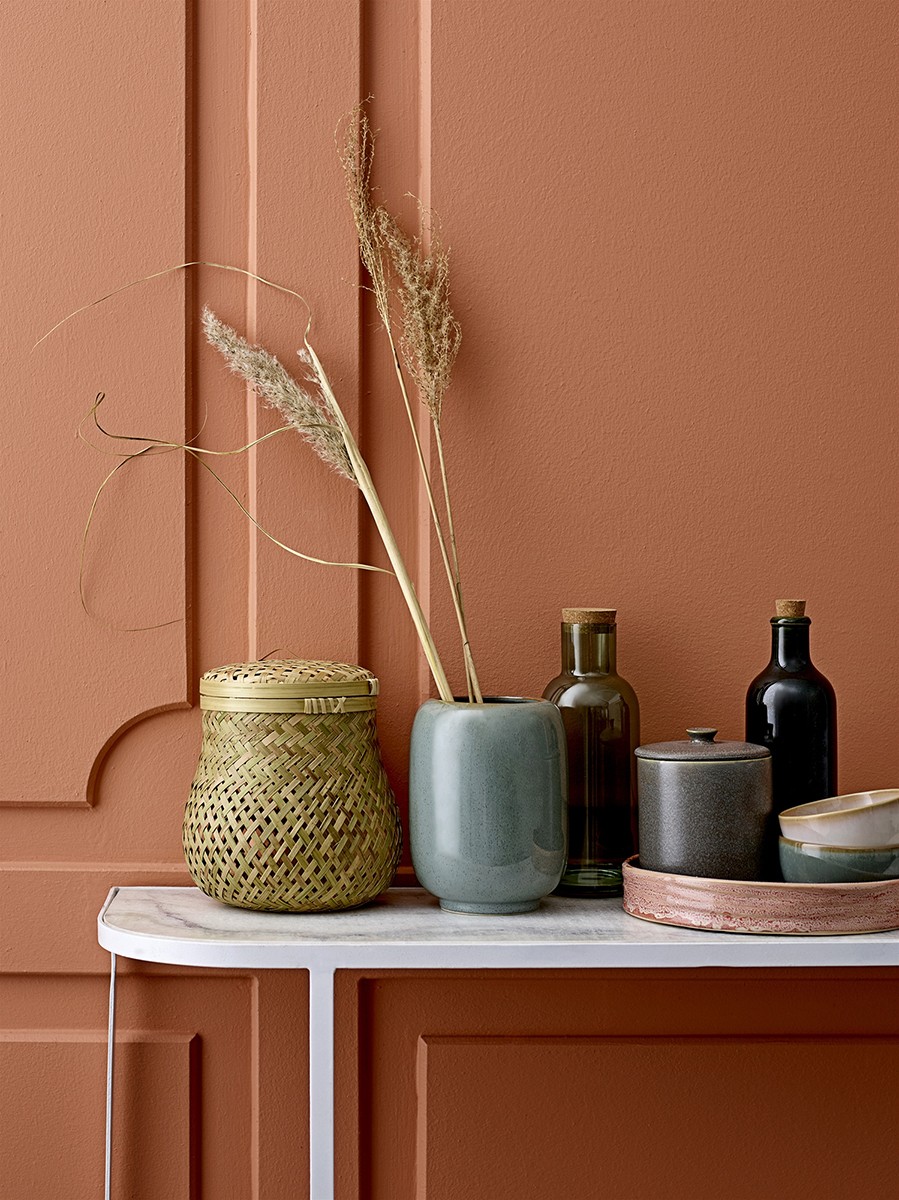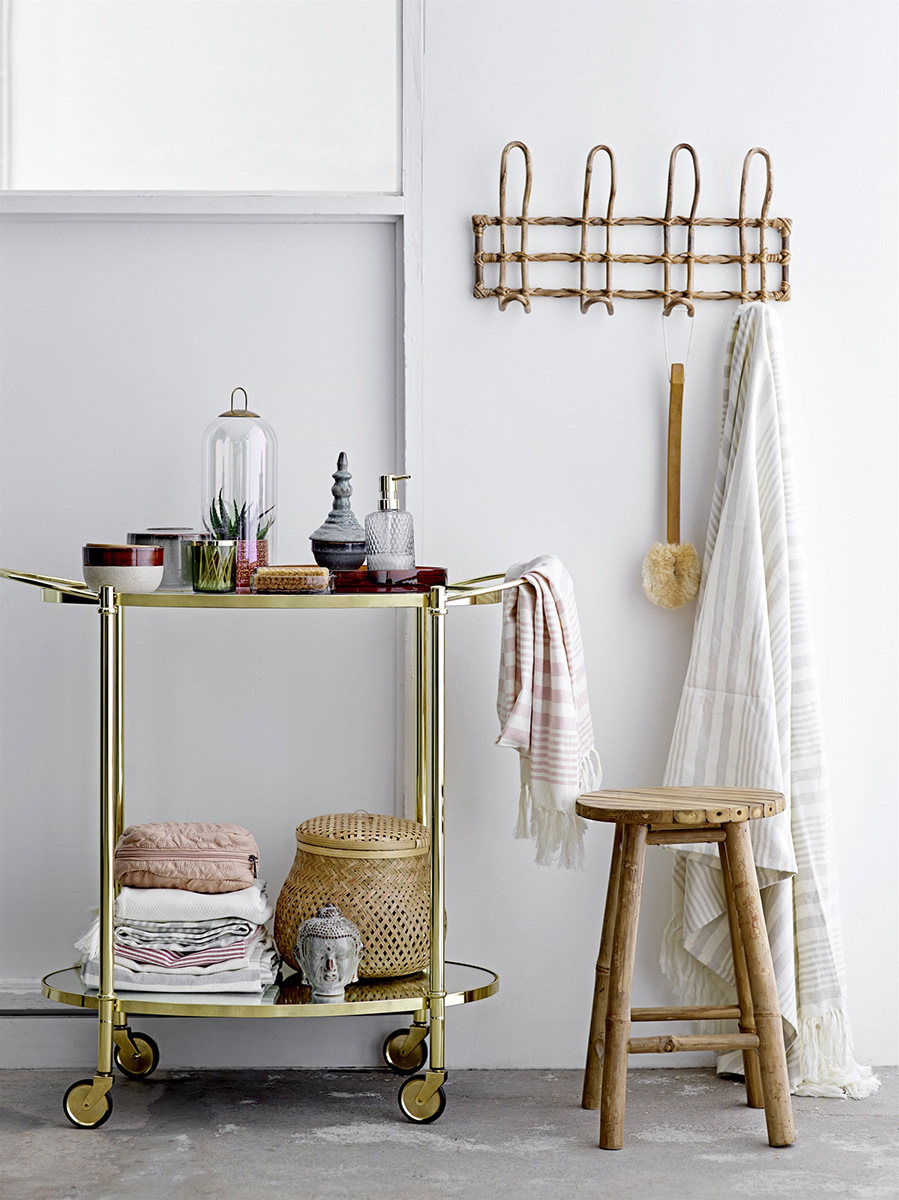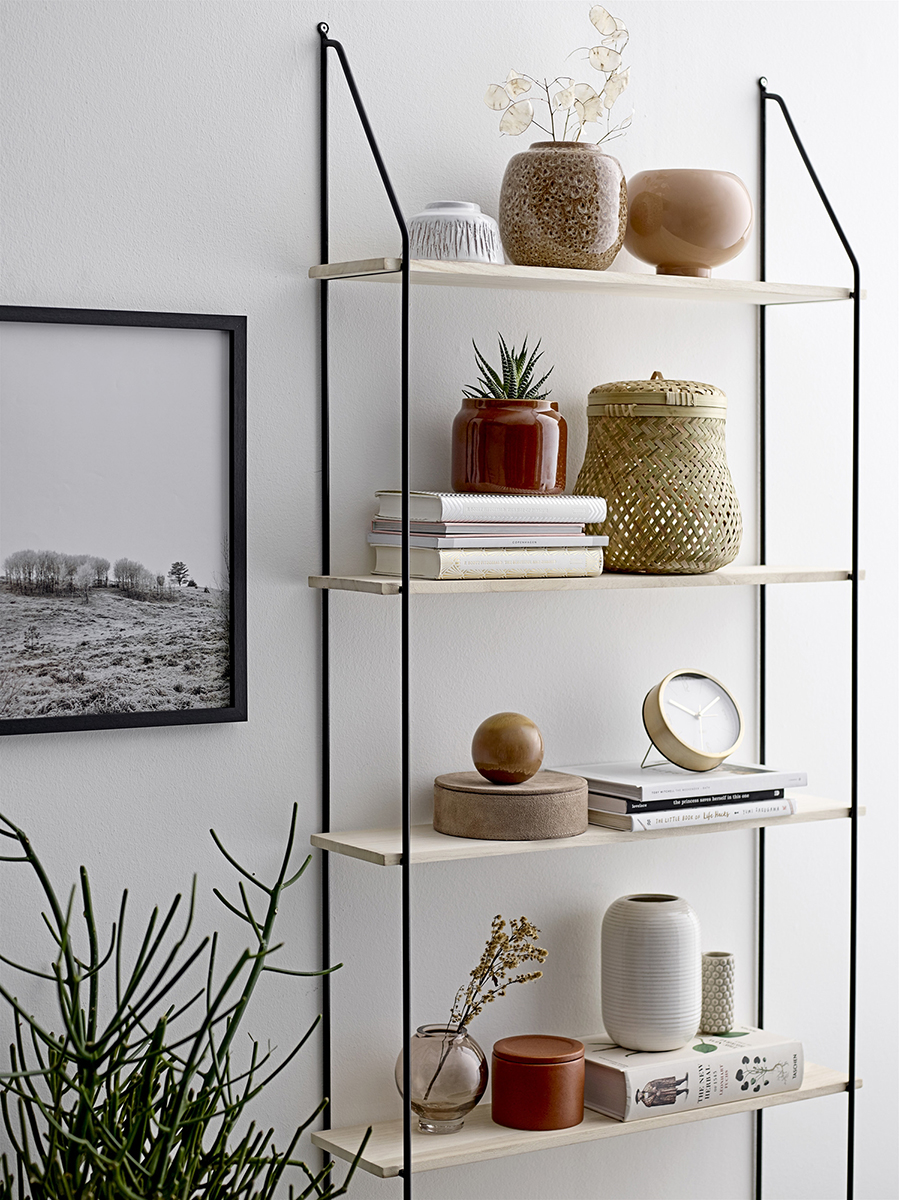 Noemi set of baskets
Height :
24cm
Width :
25cm
Depth :
25cm
Free returns within 60 days
Delivery to your room
of choice (up to the 2nd floor)
Product description
The Noemi set of baskets by Bloomingville. With their natural material – bamboo – open weave and exotic shape, they have everything you could wish for!

Use them in the kitchen, bathroom or office, for whatever you like!
Product details
Material :

Bamboo

Dimension :

W 25 x D 25 x H 24 cm

Weight :

1 kg
Small basket dimensions: H 22 x W 18 x D 18 cm
Large basket dimensions: H 24 x W 25 x D 25