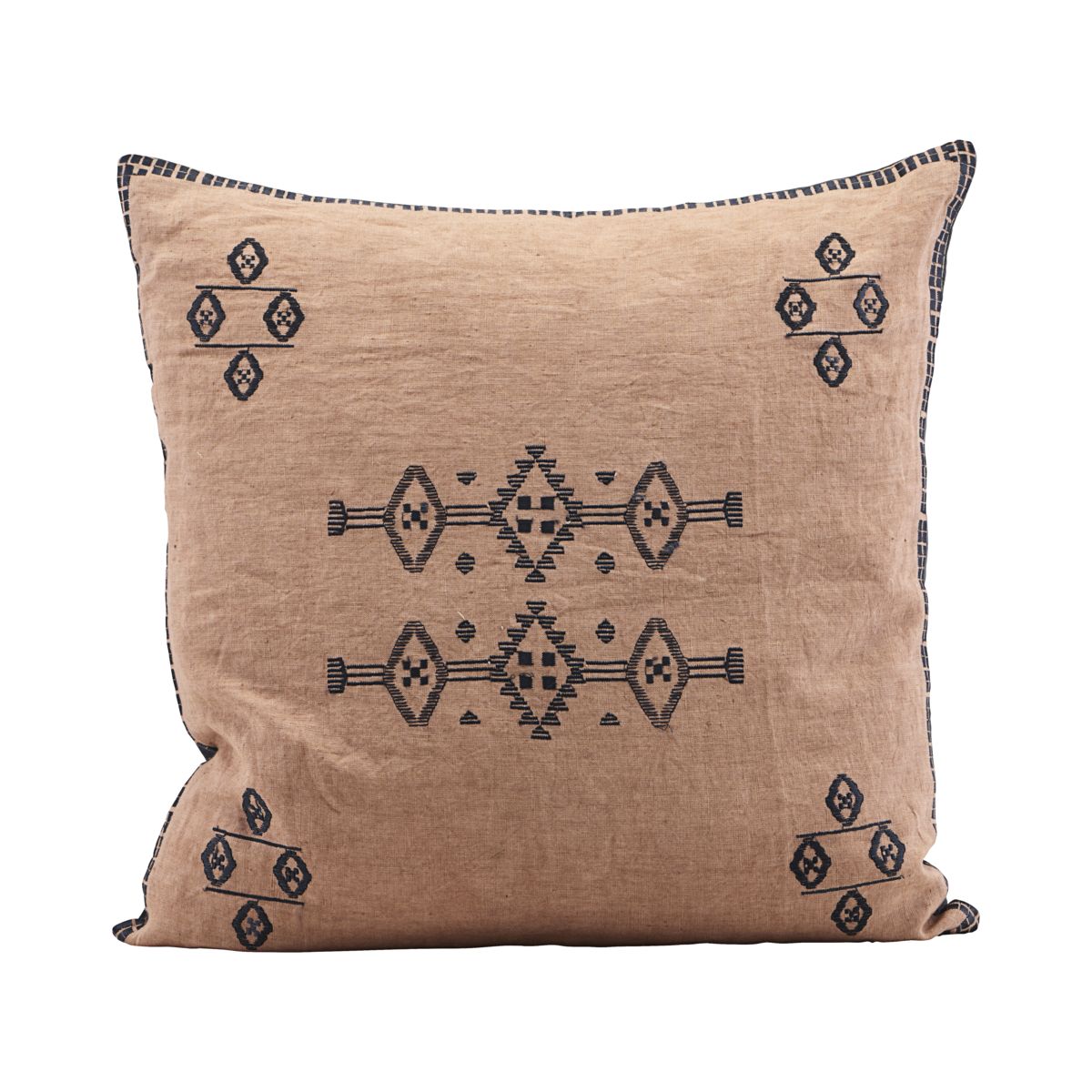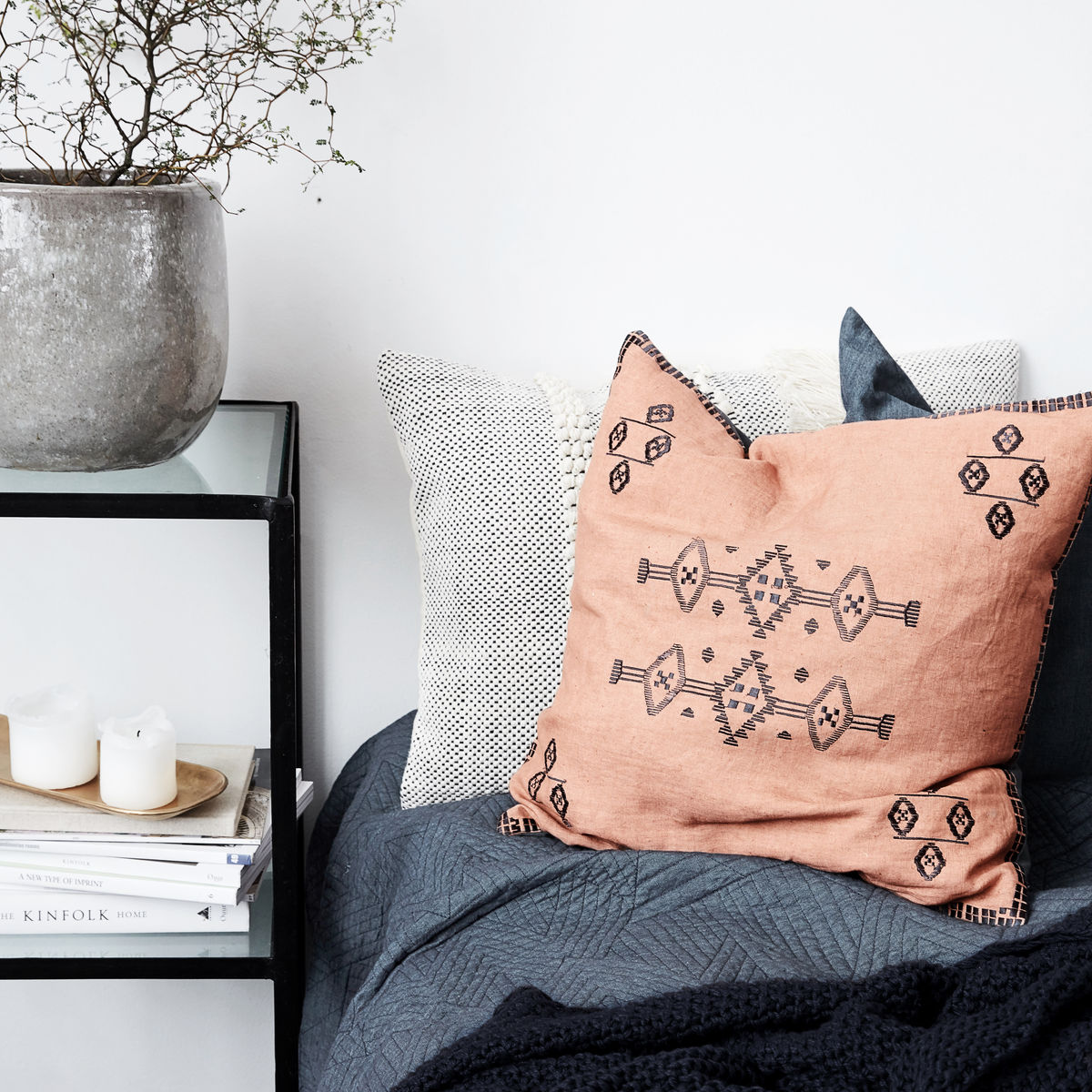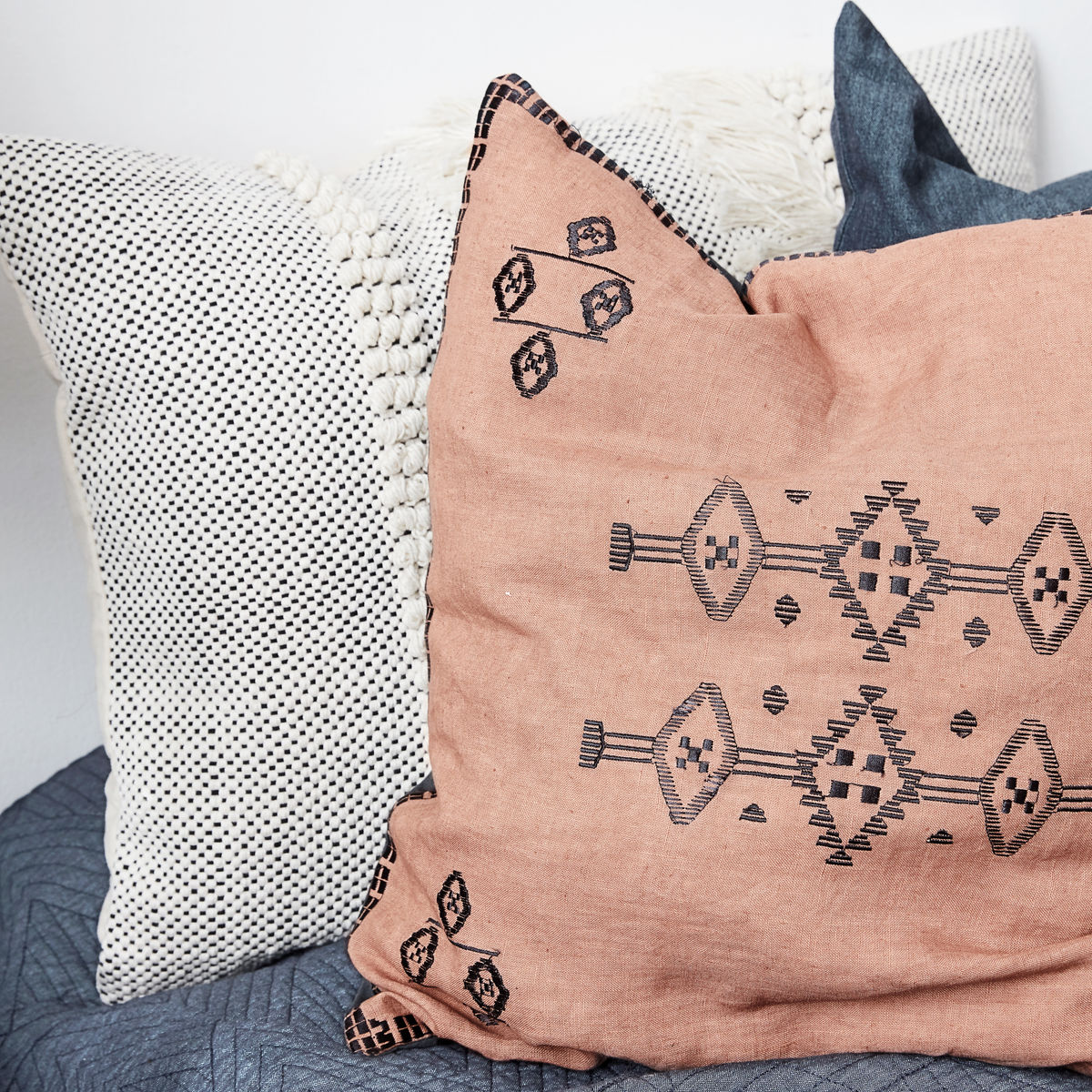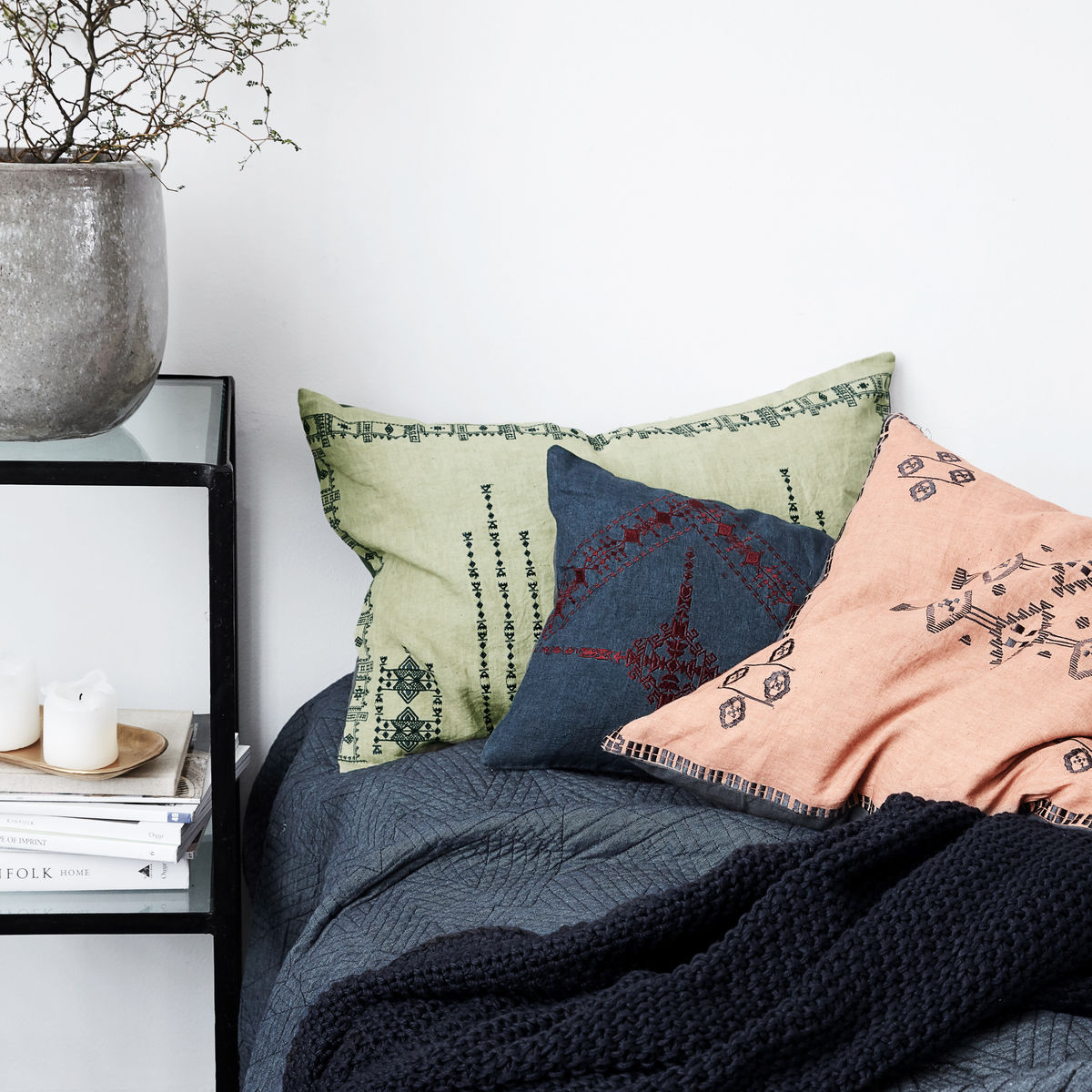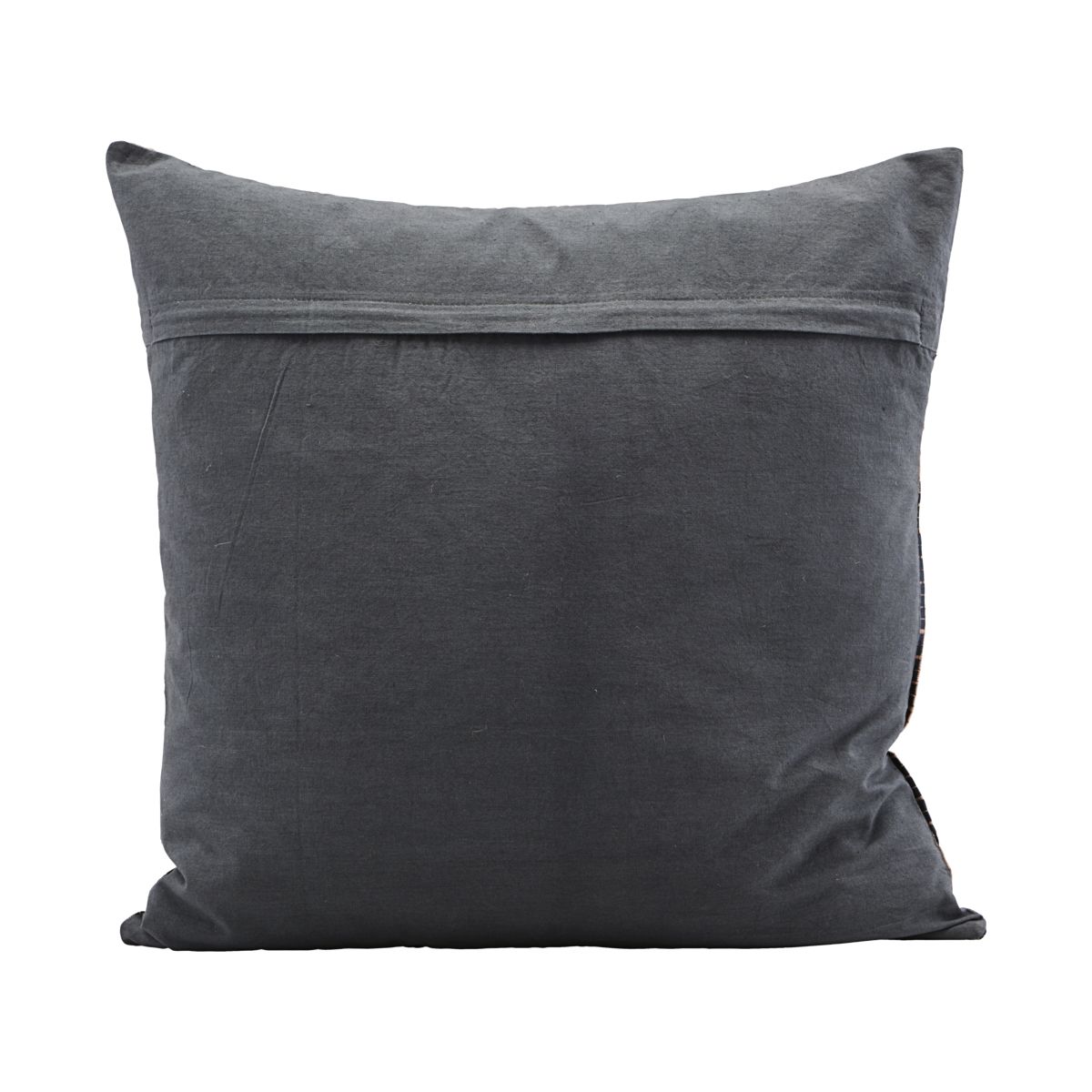 Maja Pink Cushion Cover 50x50
Height :
50cm
Width :
50cm
Depth :
0cm
Free returns within 60 days
Delivery to your room
of choice (up to the 2nd floor)
Product description

The Maja Pink cushion cover will give your room a relaxing feel! 50x50 cm in size, you will love its soft material, made from linen, synthetic fibers and polyester. The material is specificaly designed for comfort and easy cleaning. We aso have a green cushion in a similar style that's 40 x 60 cm, ideal for laying back on a sofa or bed.
Product details
Material :

Cotton

Dimension :

W 50 x H 50 cm

Weight :

0.12 kg

Composition: linen, cotton, polyesther Interview:
- machine wash: delicate cycle at 30 °